National Hardware's Outdoor Decorative Collections, Indio™ and Hartley­™ are Mindfully Made and Designed for You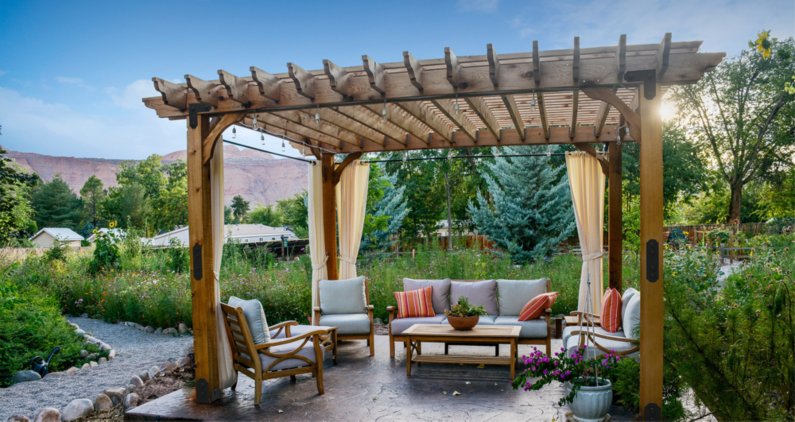 National Hardware launches two new Outdoor Decorative Collections, Indio™ and Hartley™. Popularized by the design styles from New York to Palm Springs, the Indio™ Collection is defined by symmetrical lines, square ends and a straightforward design. The Hartley™ Collection is all about the finer details. It emphasizes curved detailed lines and soft rounded ends. These collections are designed with a Storm-Shine™ Finish, meaning they are built to withstand whatever the weather throws at you. With a complete line of decorative outdoor hardware, to accent a variety of outdoor projects, these decorative collections are an effortlessly stylish way to upgrade your outdoor space.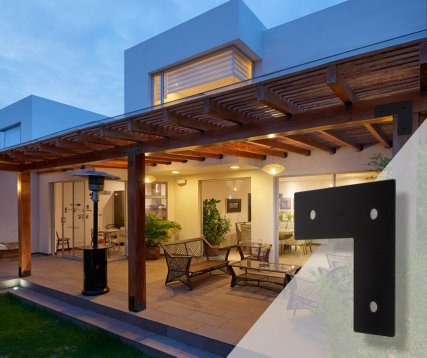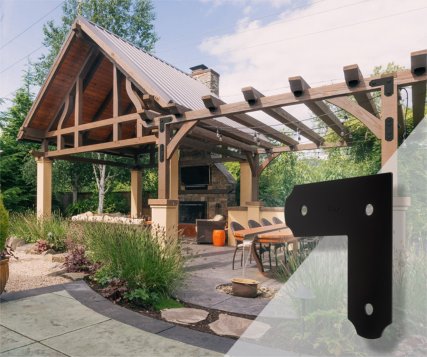 From pergolas and gazebos, to garden beds and mailboxes, with two outdoor collections to choose from, National Hardware makes it easy to find the look you love.
Create a pergola that is the Envy of the Neighborhood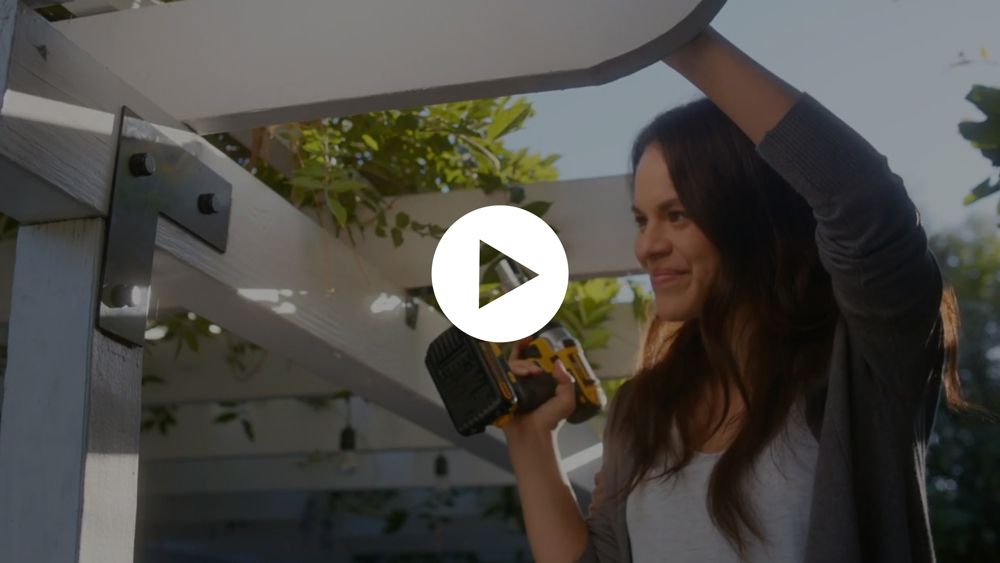 What's Your Next Outdoor Project?
www.national-hardware.com/outdoor-hardware
---
About National Hardware
Hardware and Home Improvement (HHI) is a major manufacturer and supplier of residential locksets, residential builders' hardware and plumbing with a portfolio of renowned brands, including Kwikset®, Weiser®, Baldwin®, National Hardware®, Stanley®, Pfister® and EZSET®. HHI is a division of Spectrum Brands Holdings. HHI is a leader in its key markets with #1 positions in U.S. residential locksets (Kwikset), Canada residential locksets (Weiser), U.S. luxury locksets (Baldwin), and U.S. builder's hardware (National Hardware), and #3 in U.S. retail plumbing (Pfister). Headquartered in Orange County, California, HHI has a global sales force and operates manufacturing and distribution facilities in the U.S., Canada, Mexico and Asia. To learn more about National Hardware, visit https://www.national-hardware.com.