Chic and Affordable DIY Oversized Christmas Wreath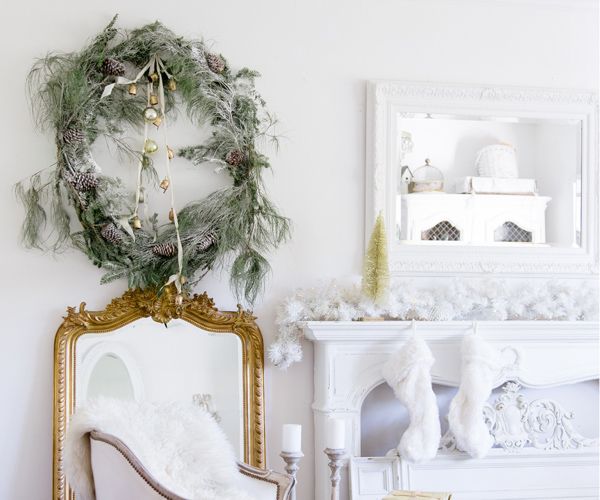 Janet, of Shabyfufu blog, wanted to create a statement piece for Christmas while upcycling some wasted tree clippings from a nearby Christmas tree farm. Using floral wire and cup hooks by National Hardware, she was able to create a beautiful, large wreath to proudly display all season long.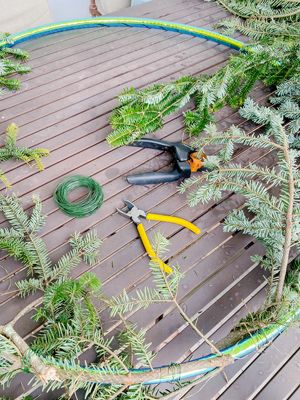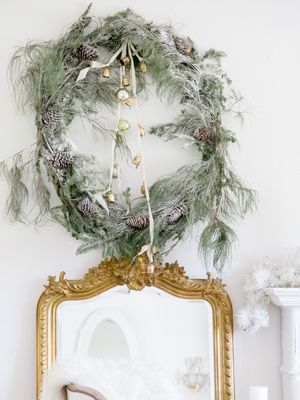 In the words of Janet, "whether your home is large or small, there's always room for one wreath."
Head to the National Hardware blog to read her full tutorial on how to create this practically free and chic oversized wreath.
---
About National Hardware
Hardware and Home Improvement (HHI) is a major manufacturer and supplier of residential locksets, residential builders' hardware and plumbing with a portfolio of renowned brands, including Kwikset®, Weiser®, Baldwin®, National Hardware®, Stanley®, Pfister® and EZSET®. HHI is a division of Spectrum Brands Holdings. HHI is a leader in its key markets with #1 positions in U.S. residential locksets (Kwikset), Canada residential locksets (Weiser), U.S. luxury locksets (Baldwin), and U.S. builder's hardware (National Hardware), and #3 in U.S. retail plumbing (Pfister). Headquartered in Orange County, California, HHI has a global sales force and operates manufacturing and distribution facilities in the U.S., Canada, Mexico and Asia. To learn more about National Hardware, visit https://www.national-hardware.com.