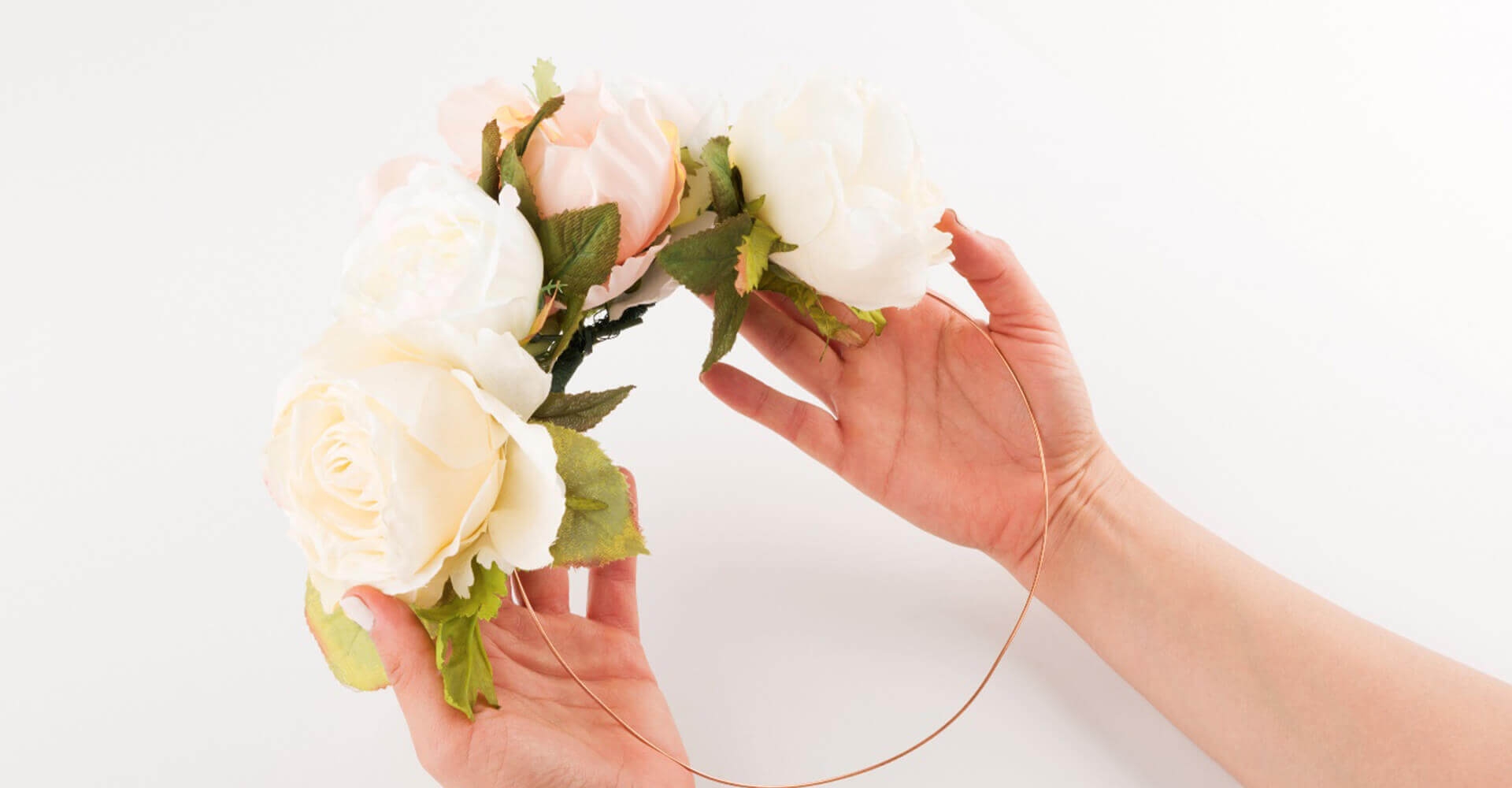 DIY Flower Crown for Less!
Get Started
Difficulty:

Intermediate

Team:

1

Time:

2 to 4 Hours
Tools
Pliers

Tape Measure
Looking for the perfect flower crown? Why not make it yourself?
Flower crowns are easily one of my favorite go-to pieces for outdoor events. It can be bright and fun, or simple and elegant. For around ten bucks (or less depending on the flowers you choose), it's an easy way to add style and a feminine or festival flair to any outfit.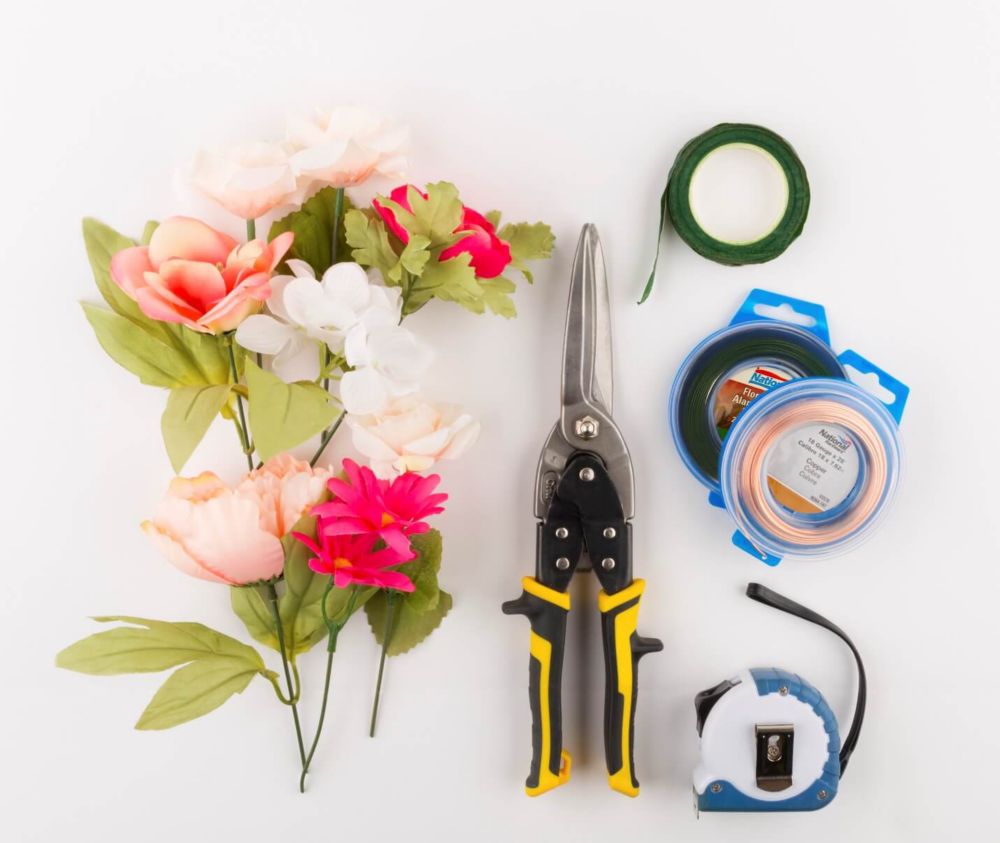 To start you'll need the following supplies:
Measuring tape
Wire cutter
Floral tape
Flowers + greenery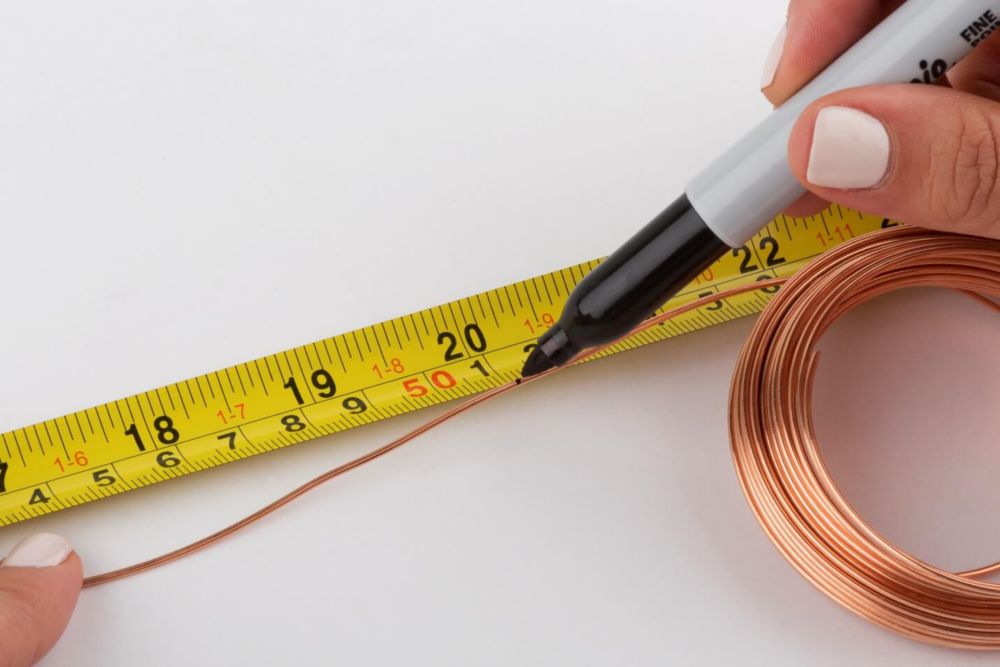 Step 1
Measure
Measure about 20 inches (average size) of wire for crown and twist the ends together to make a circle.
Step 3
Layout and Cut
Layout flowers and greenery and cut stems leaving about 2 inches.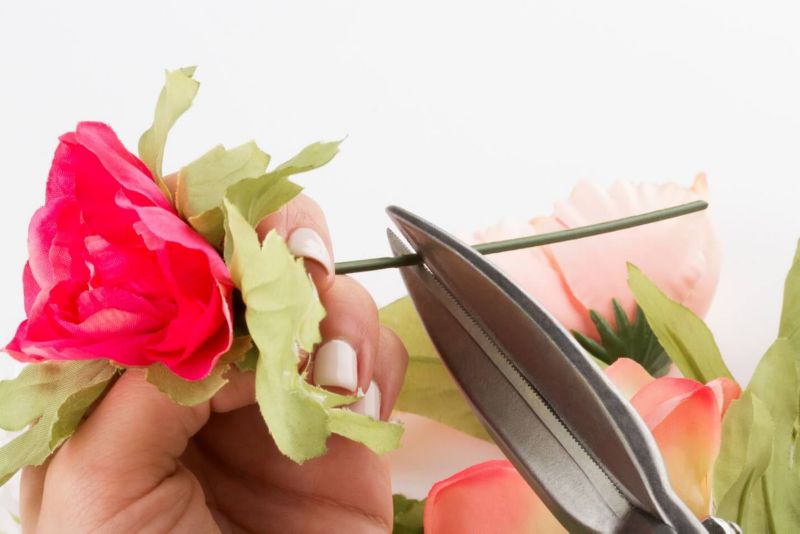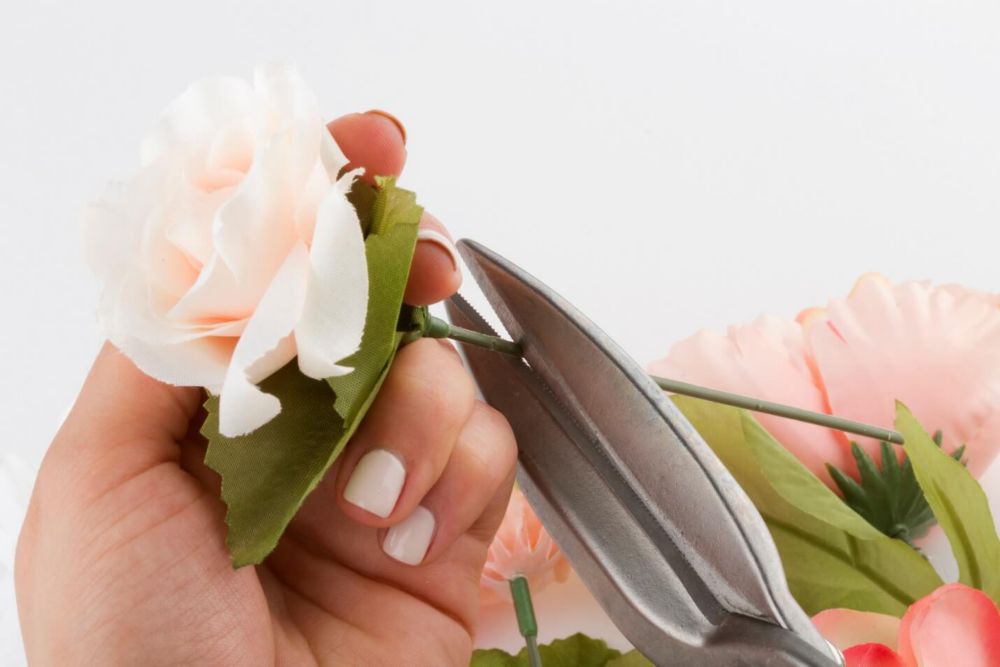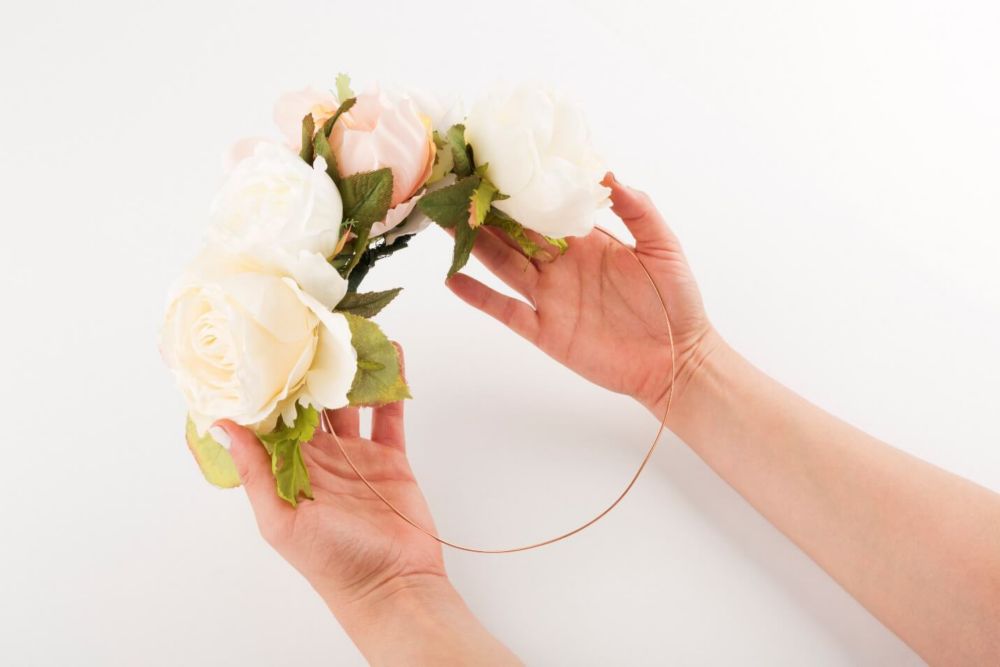 And voila, It's that easy!
Whether you're planning a wedding, heading to a party or an outdoor concert, this simple DIY flower crown will give you an instant boho chic vibe.
Tackling a project like this?
---
Let's Celebrate
A Job Well Done
---
Tell us about it in the comments below, or share it, and tag #NHWorkbench so we can celebrate a job well done with you
Hardware
Related Product Categories:
National Hardware
Since 1901 National Hardware's focus has been on providing the best hardware and service to our valued customers.