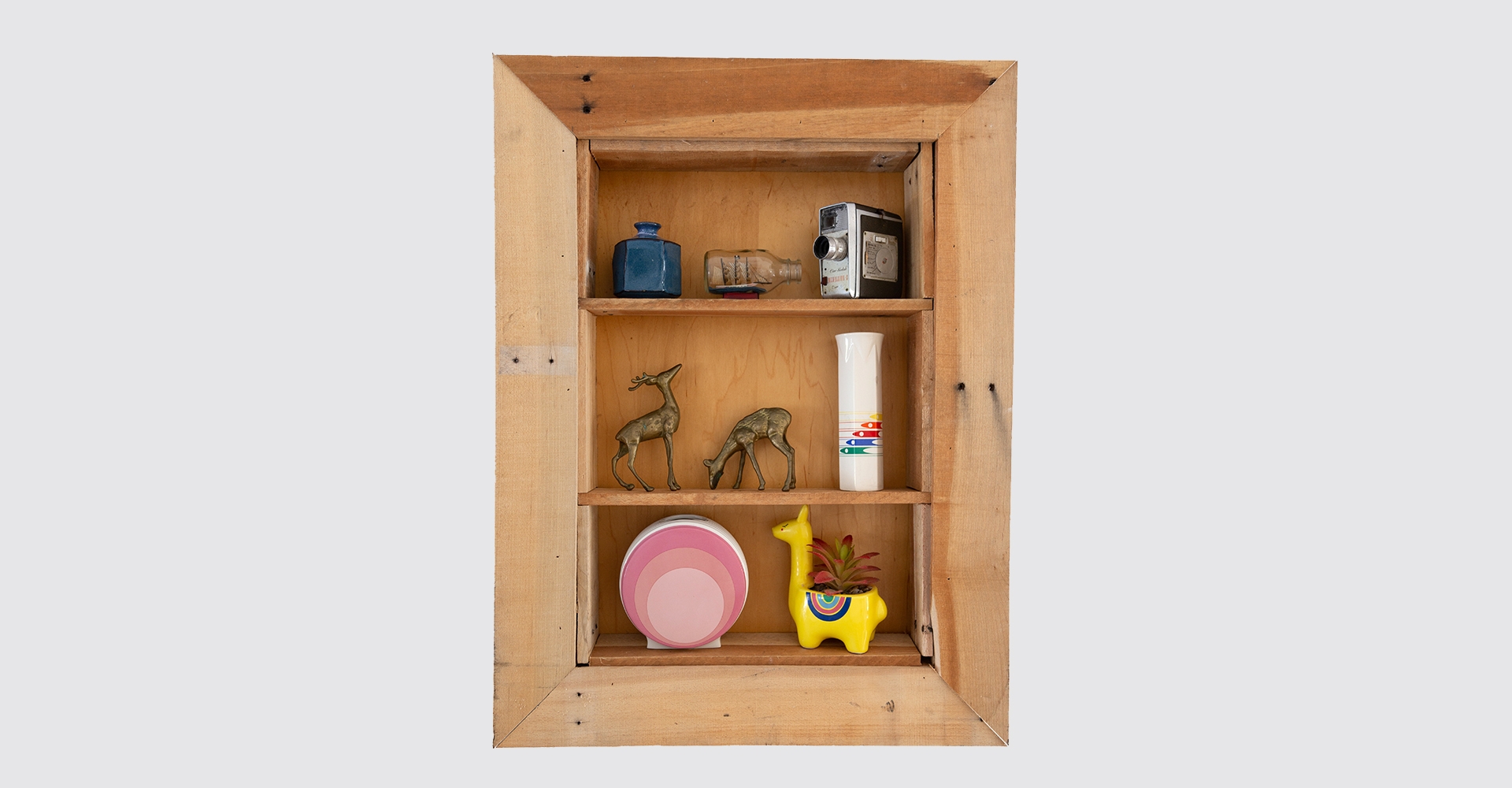 DIY Rustic Pallet Shelf
Learn how to make a rustic wood pallet shelf for your collectible displays. This is an easy DIY project that can be utilized in many room moments!
Get Started
Difficulty:

Beginner

Team:

1

Time:

1 Hour
Tools
Hammer

Mallet

Pencil

Safety Goggles

Screw Drivers

Screws

Tape Measure
Other Supplies
● Mitre Saw
● Circular Saw
● Screw Gun
● Nail Gun
● One pallet
● Four – National Hardware 2 1/2″ Corner Braces (Galvanized)
● One - 25" x 18" piece of scrap plywood
● Eight - 1 5/8" deck screws
Find a pallet that is fairly clean and in good shape. Take it apart with a mallet, using care to not split the wood. Tap out the nails carefully and sand the rough edges.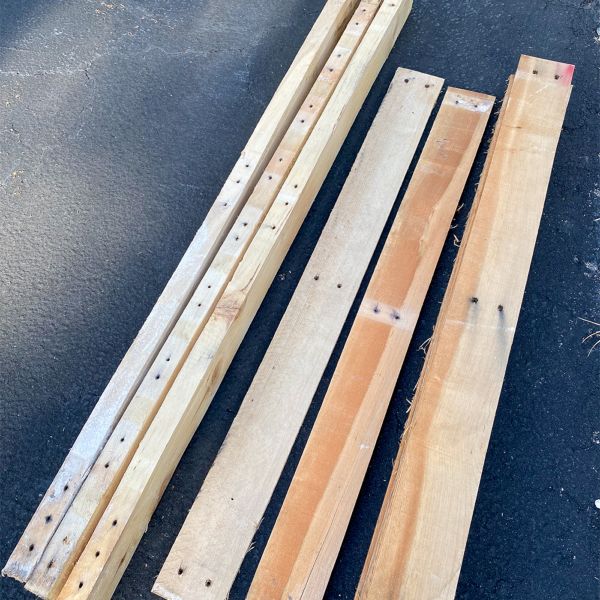 Cut two 2 x 4's from the pallet to be 23" in length and two 2 x 4's to be 18" in length.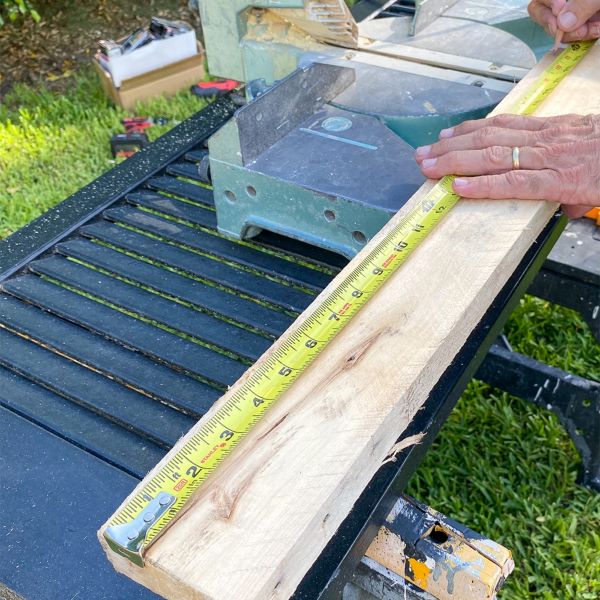 Assemble the frame with the four 2 x 4's to create a rectangular shape.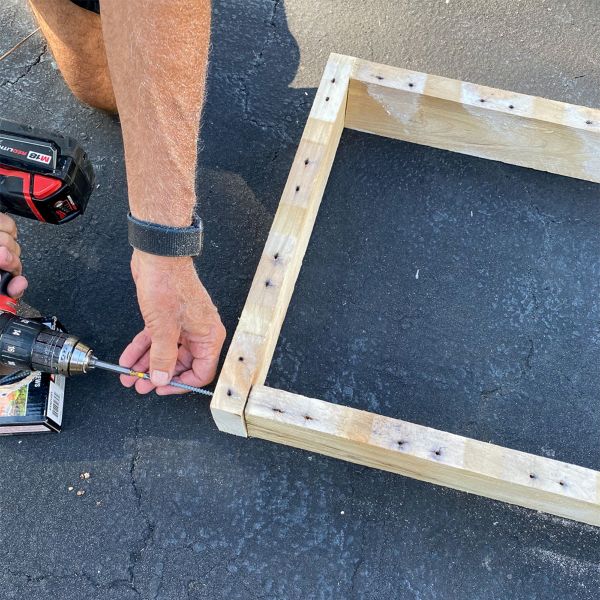 Screw together the frame with 1 5/8" screws using your screw gun.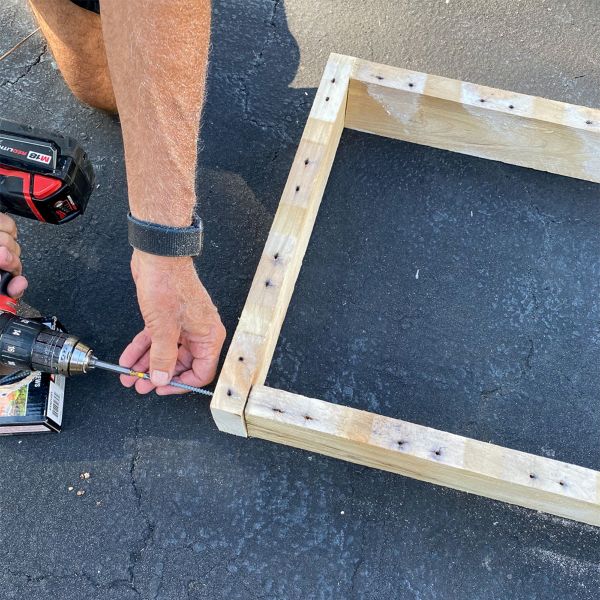 Add one of the National Hardware 2 1/2″ Corner Braces to each corner on the inside of the frame to brace it.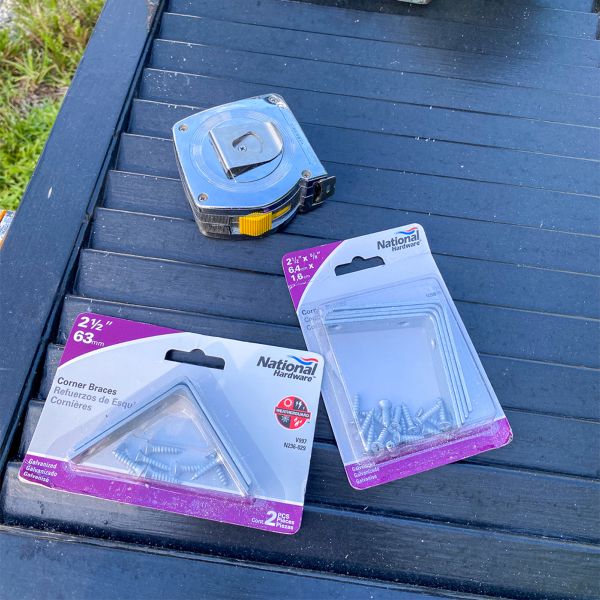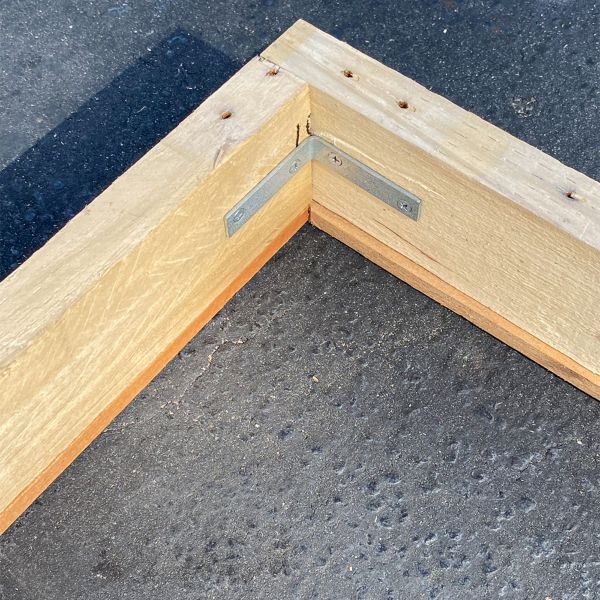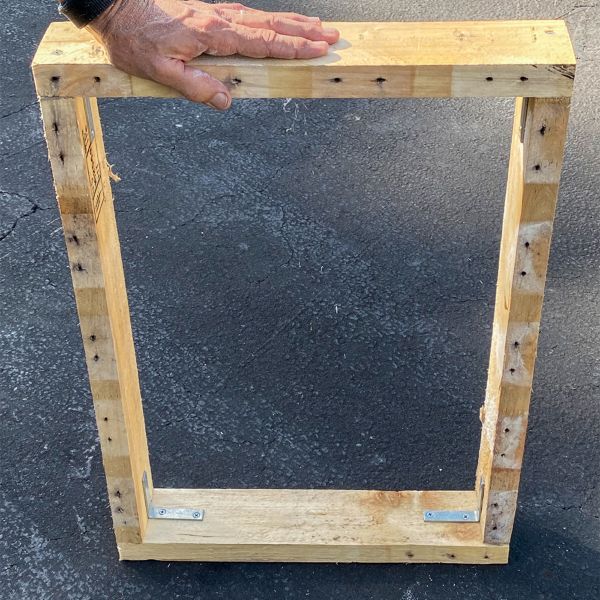 Measure the interior dimensions for the front face frame.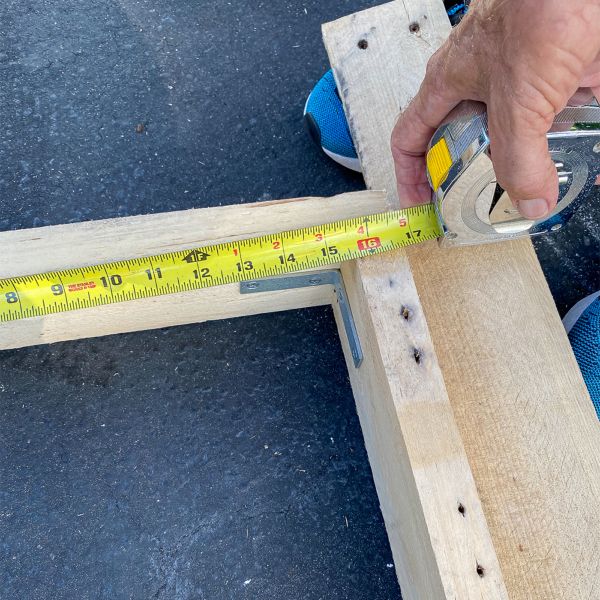 Cut two of the pallet slats at a 45-degree angle on both sides with the miter saw. The interior dimension will be 29 1/4" long. Next cut two of the slats at the same 45-degree angle to measure 22 1/4" on the interior dimension.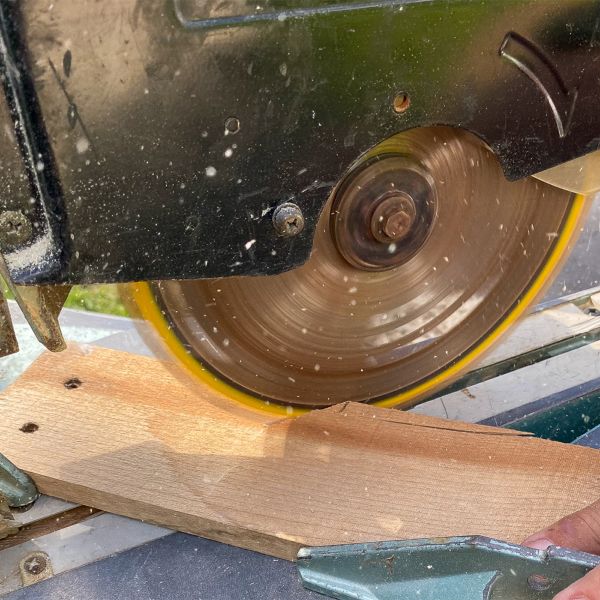 Assemble and attach the outside frame to the box frame using a nail gun.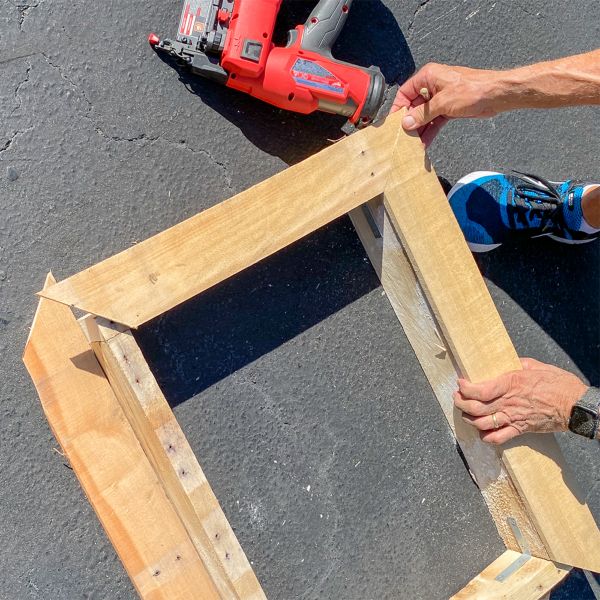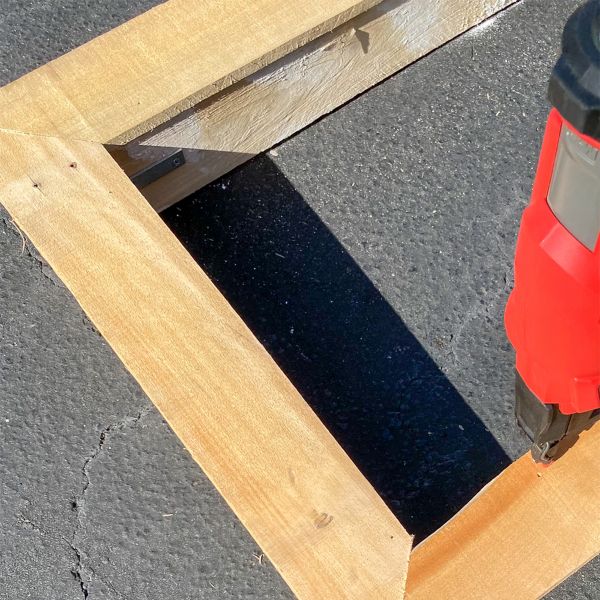 Cut two pieces to measure 15 1/2" long for the shelves.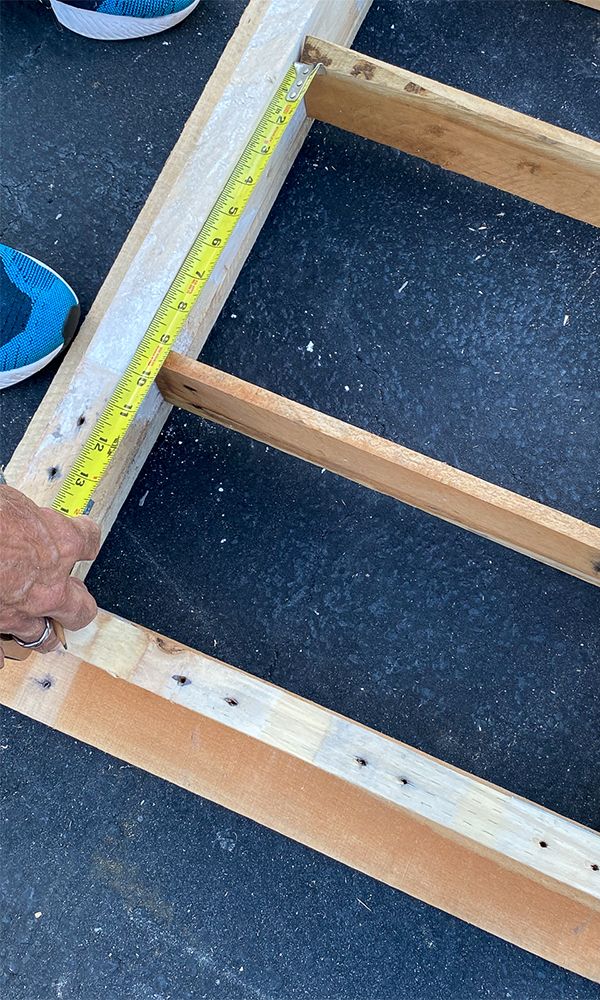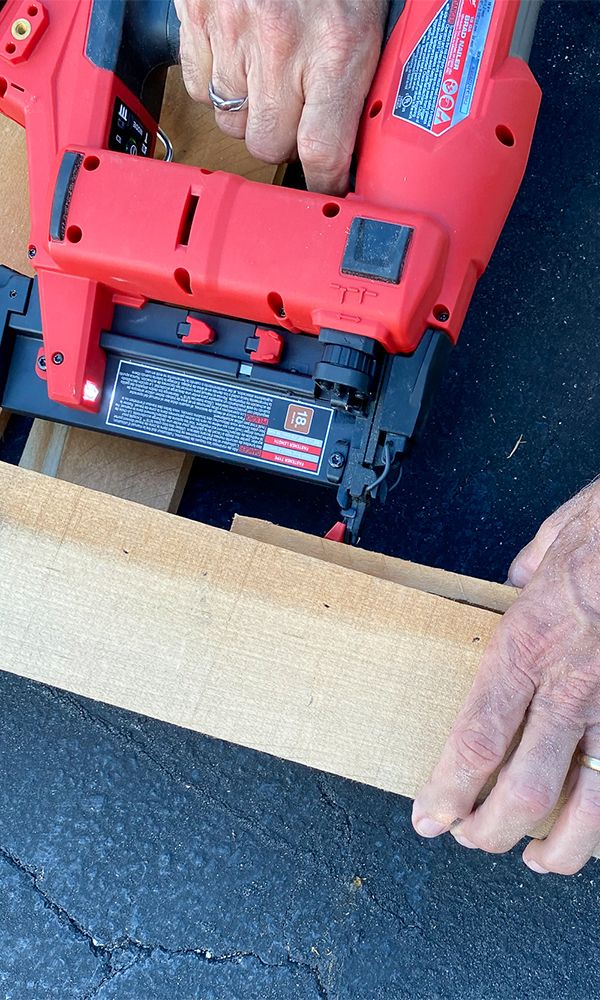 Lay out and space out the shelves to be 8", 7" and 6 3/4" apart from each other. Cut brackets to hold the shelves in place and attach with the nail gun.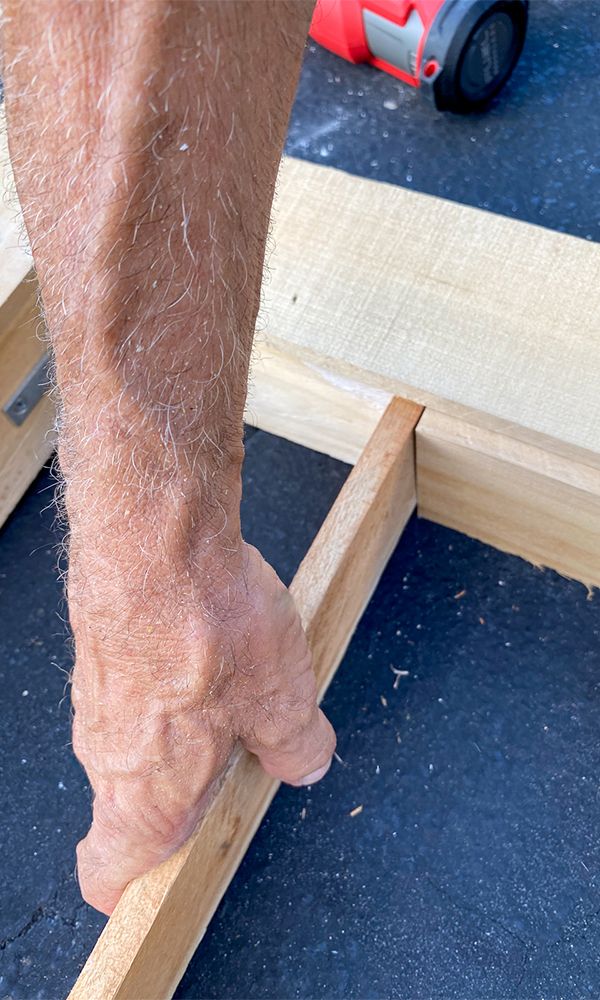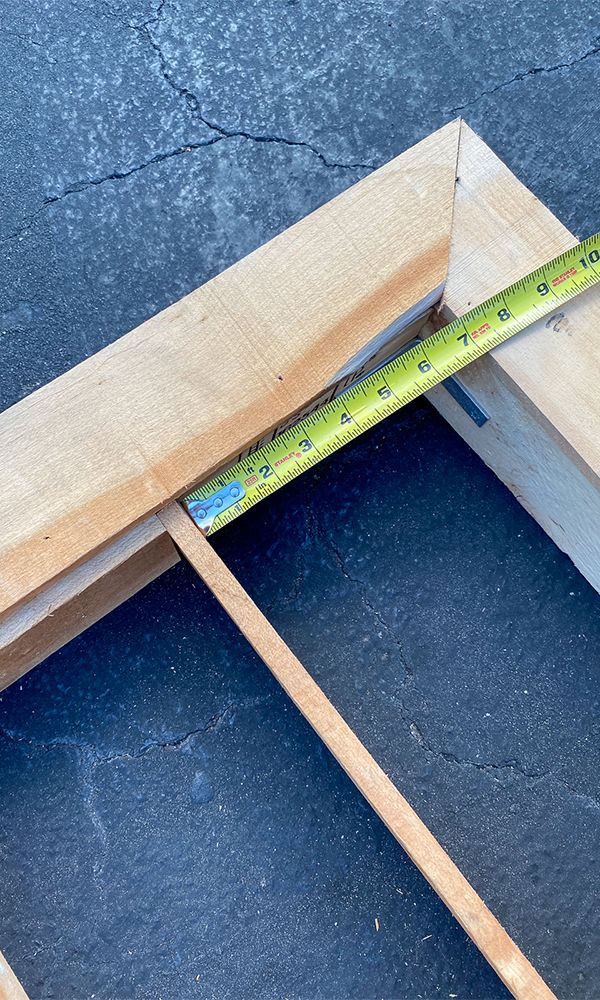 Step 11
Hide Corner Braces
After the shelf brackets are nailed in place, you may want to hide the corner braces for a more attractive look. If so, then cut two pieces to measure 14 1/2" and nail them into the top and bottom inside the frame as shown.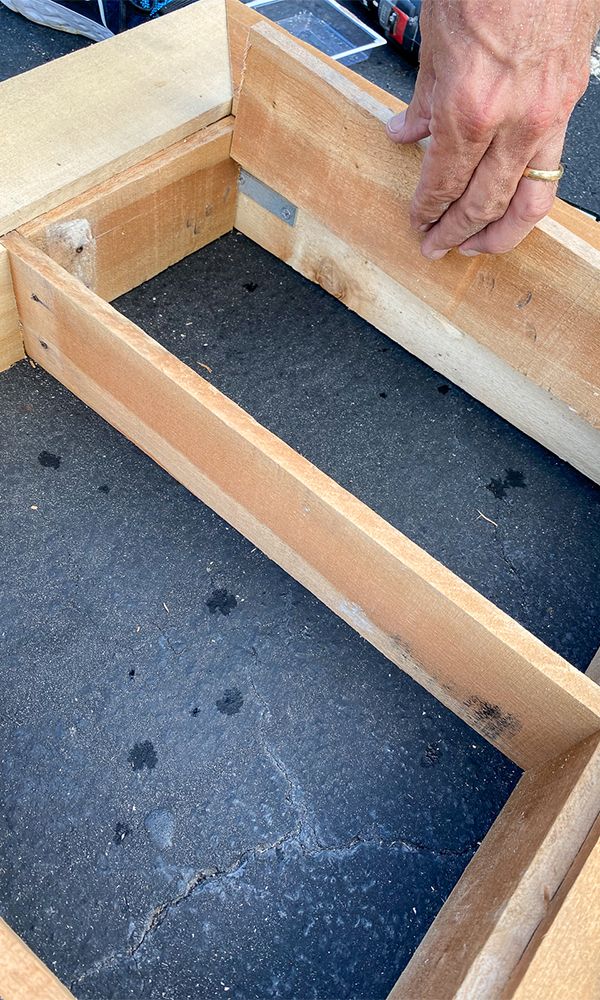 If you decide to add a back to the shelf, measure and cut a piece of scrap wood to fit and nail it in place
Your shelf is finished and ready to be hung and styled!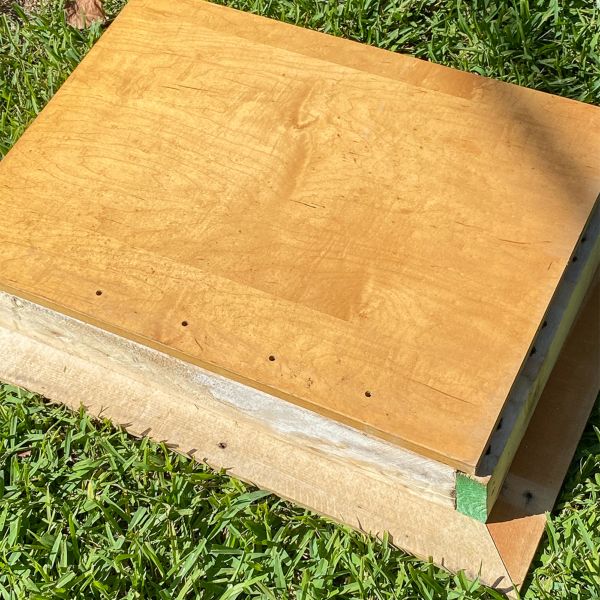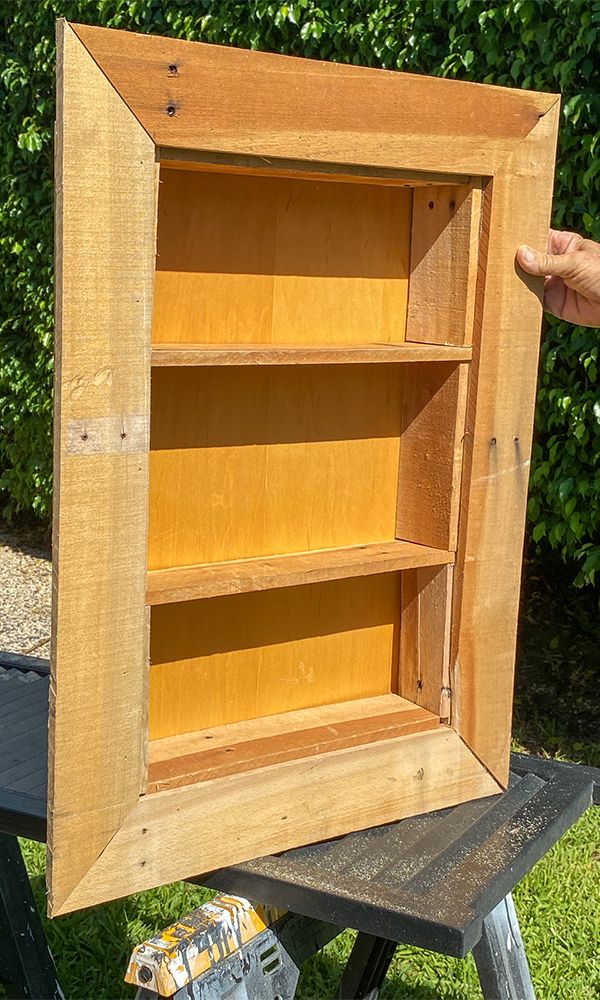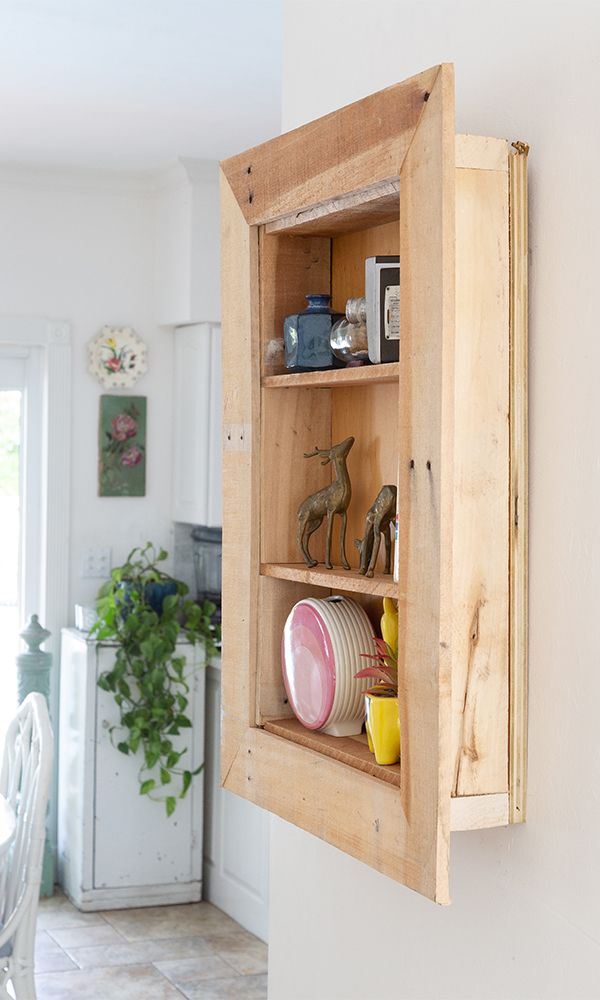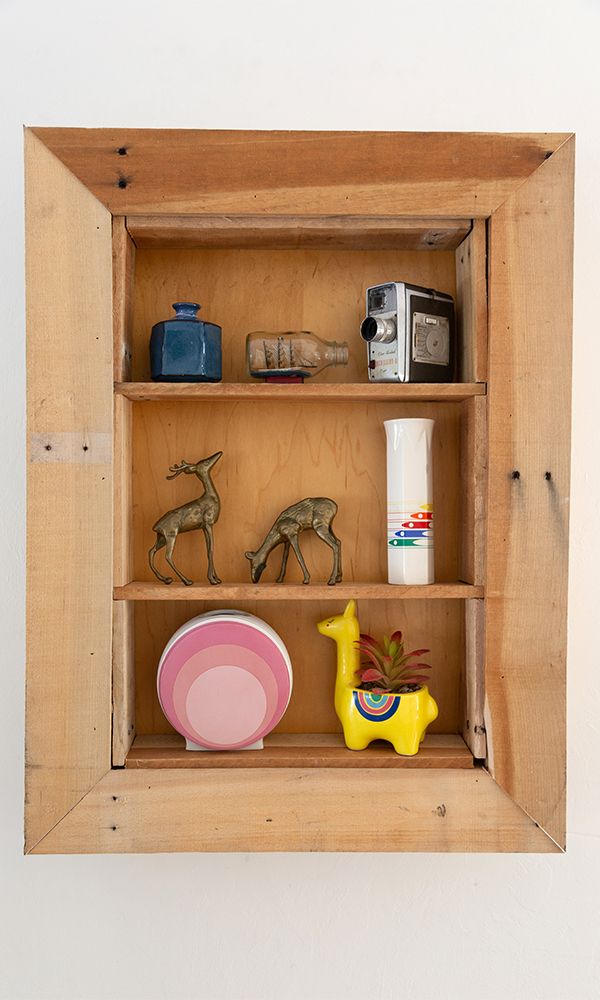 Hardware
Related Product Categories: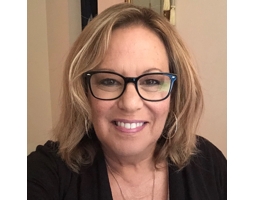 Janet Coon
Janet Coon is the face behind the popular design and DIY blog Shabbyfufu, now in it's 15th year of production!
Our Featured
Inspiration, Tips & Tricks