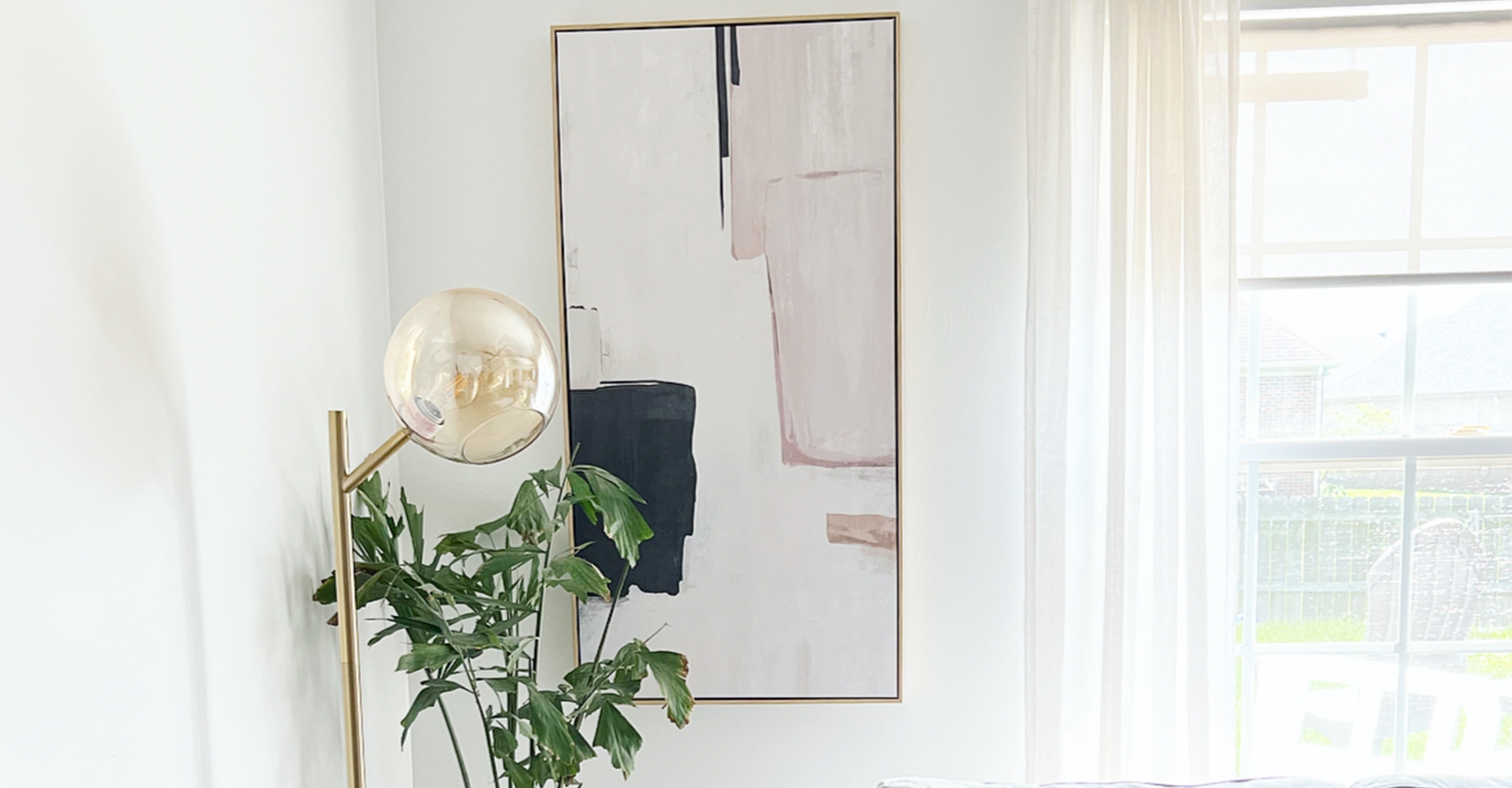 Hanging Wall Art
Deciding on what print or art piece to hang in your space can be a daunting task. The act of actually hanging your art pieces doesn't have to be though. Here are a few tips and directions for installing your favorite art piece using the National Hardware Leveling Hangers. Their design and ease of use will have you finding reasons to hang more art around your home or office. I'm sure of it!
Get Started
Difficulty:

Beginner

Team:

1

Time:

1 Hour
Tools
Drill Bit

Drill

Hammer

Level

Pencil

Safety Goggles

Tape Measure
Other Supplies
● Wall Anchors rated for the weight of your art
● Art or framed piece
● Philips Screw Driver
Step 1
Deciding What to Hang
To start, measure your wall space you would like to hang your art centered on or precisely the space you would like to fill in. This will give you a guide of how big of a piece you need to fill the spot. Now it's time to figure out what piece of art or photo you would like to install. In our case, we needed a rather large rectangle style to really fill in the tall and narrow spot between the wall and window. We opted for a minimal art piece to give the space a modern touch and some texture to the bare corner of the room.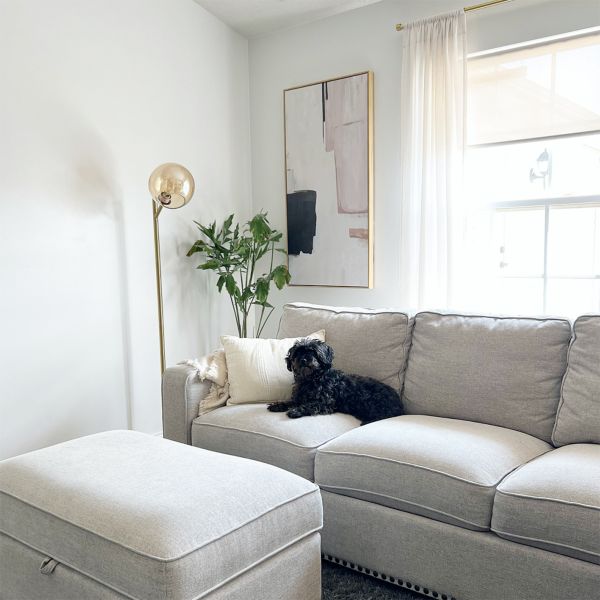 Step 2
Attach the Leveling Hangers
Once you have decided on the art you are going to hang, it is time to attach the leveling hangers! Gather your tools needed and let's get started!
Using your measuring tape, measure the entire length of the edge of your art that the hangers will be attached to. If you are going to install one hanger, find the center of your frame to install your hanger there.
If you are using two hangers like I did, measure off each end the same amount and make a mark. This is where your hangers will need to be installed. I tried to keep the distance between my two hangers simple so I can transfer this dimension to my wall later. Your National Hardware Leveling Hangers box will include the nails needed to install the hangers. Using light taps with your hammer, install the hangers where you made your marks
I love using the National Hardware Leveling Hangers for hanging art and photos around the home. Whether you are hanging a family photo in your living room, a sentimental gallery wall with multiple pieces in your hall or some fun art in your office space or kids room, they make it super easy. National Hardware Leveling Hangers are made of steel for durability and the sawtooth designs makes it a breeze for fixing crooked pictures. This has definitely come in handy at times and takes the worry out of being totally perfect with the wall mounting.
That's it for this step! Now onto the wall installation!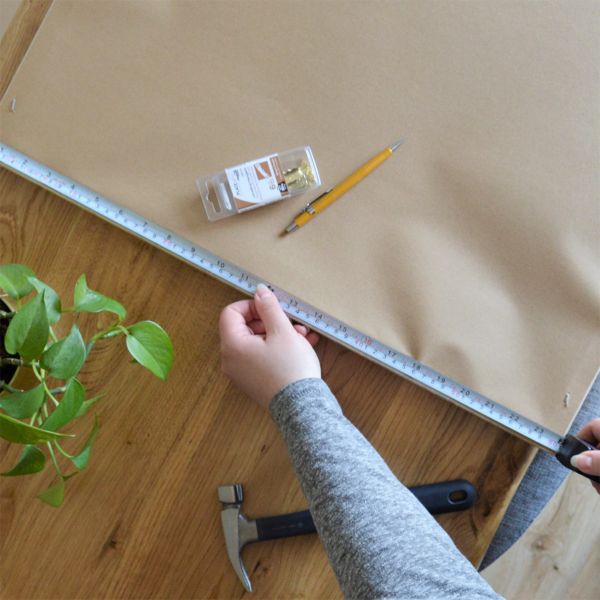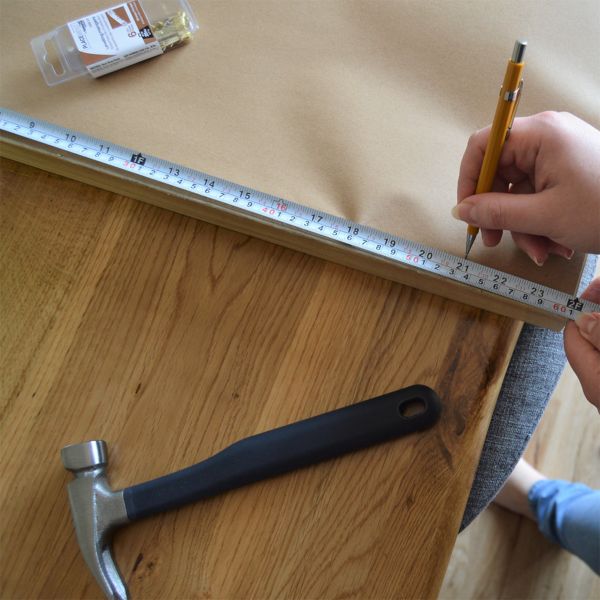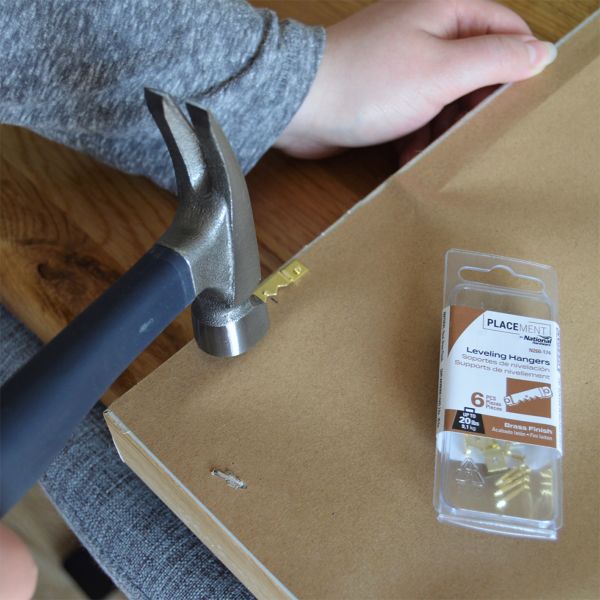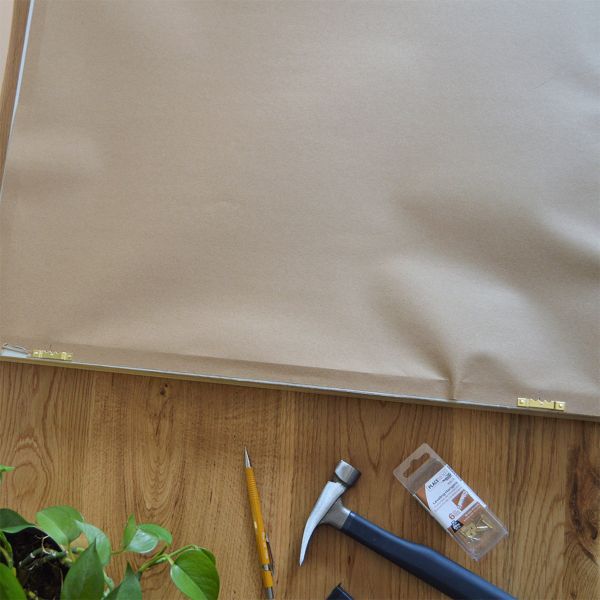 Now that your hangers are attached, you are ready to prep your wall for hanging! To start, I would hold the art on the wall making a small mark showing how high I want it to be. This will also help you place it correctly to fit in your space. Using a tape measure and a level, mark the two spots where wall anchors need to go for the hangers. Make sure you use the same dimension that you used for installing the hangers. Follow the instructions on how to install your wall anchors that you chose. Make sure they are rated to hold the weight of the art you are hanging. Remember that your National Hardware Leveling Hangers each have a hold weight of up to 20lbs (9.1kg).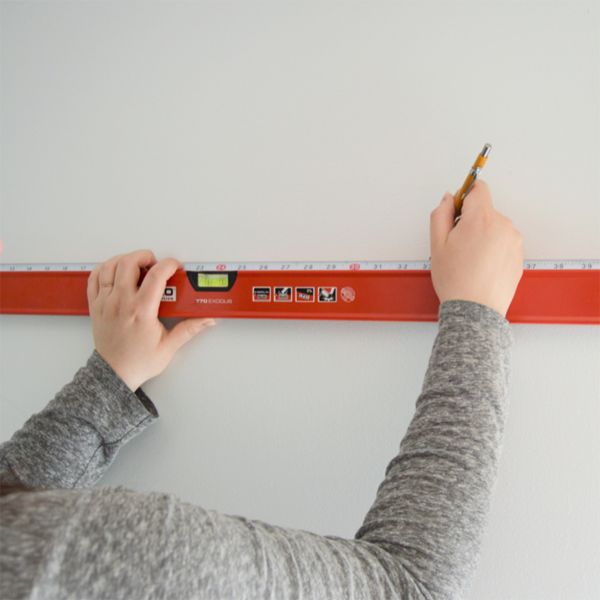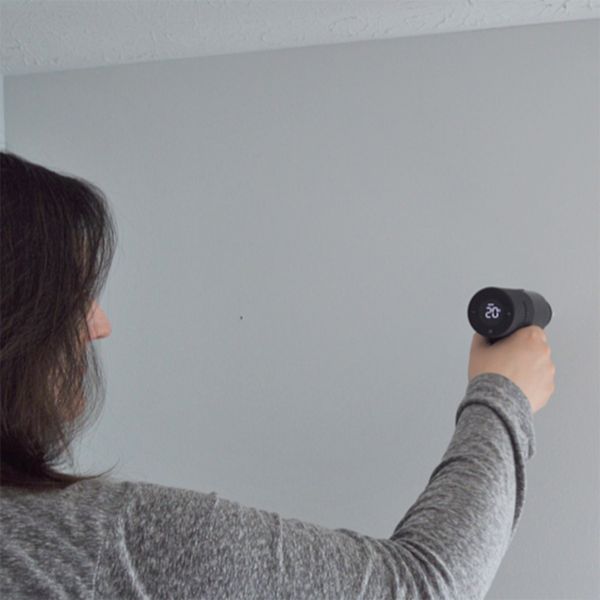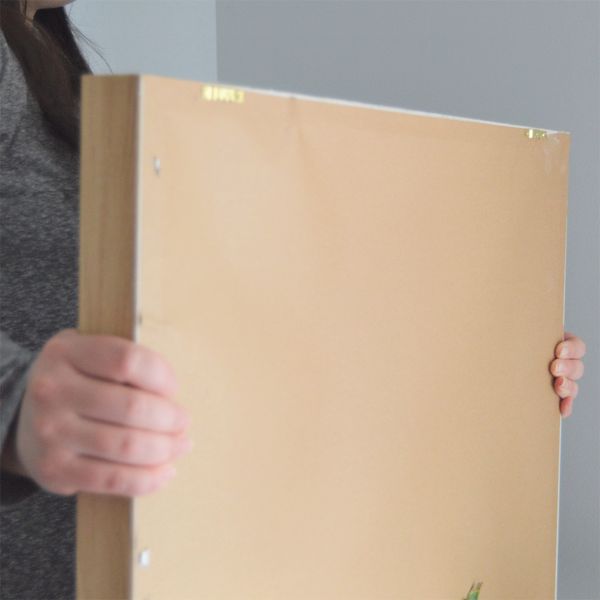 Step 4
Hanging & Enjoying Your Piece
The final step is hanging your art on the wall anchors you mounted. Once you slide the National Hardware Leveling Hangers onto the screws, take a step back to review how your piece looks in the space. You are now done and can put any finishing touches to the space you like. It's amazing how simply adding some new art to your room or space can make it feel like new, inspiring or even bigger! Enjoy your new art! Be sure to check out the Leveling Hanger size options available now for your project with National Hardware!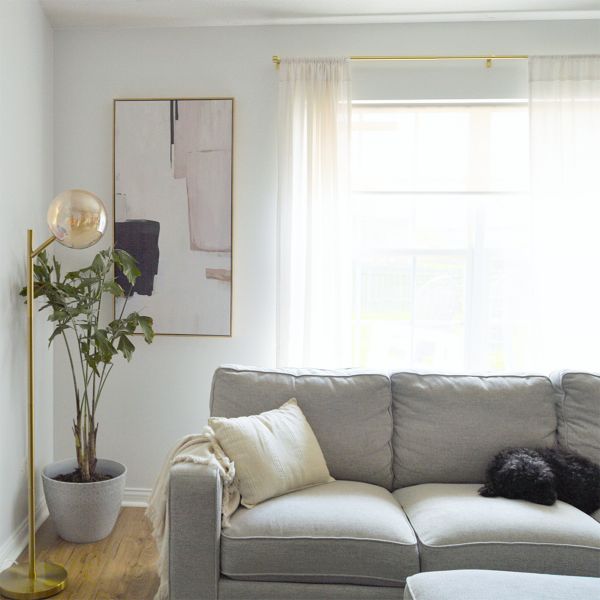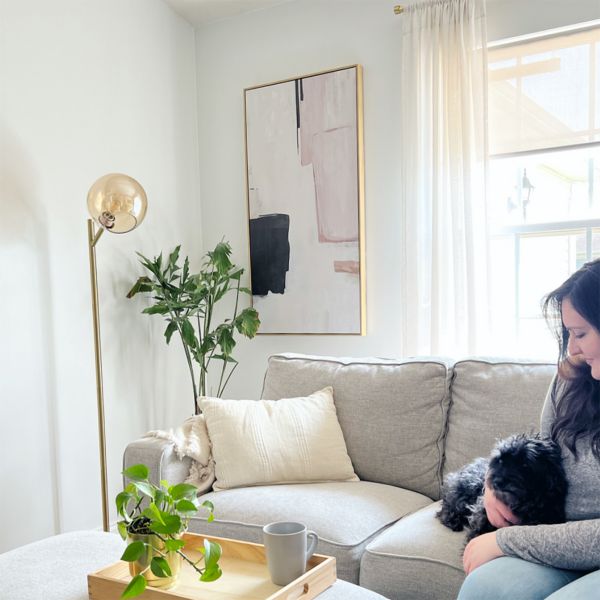 Hardware
Related Product Categories:
Our Featured
Inspiration, Tips & Tricks