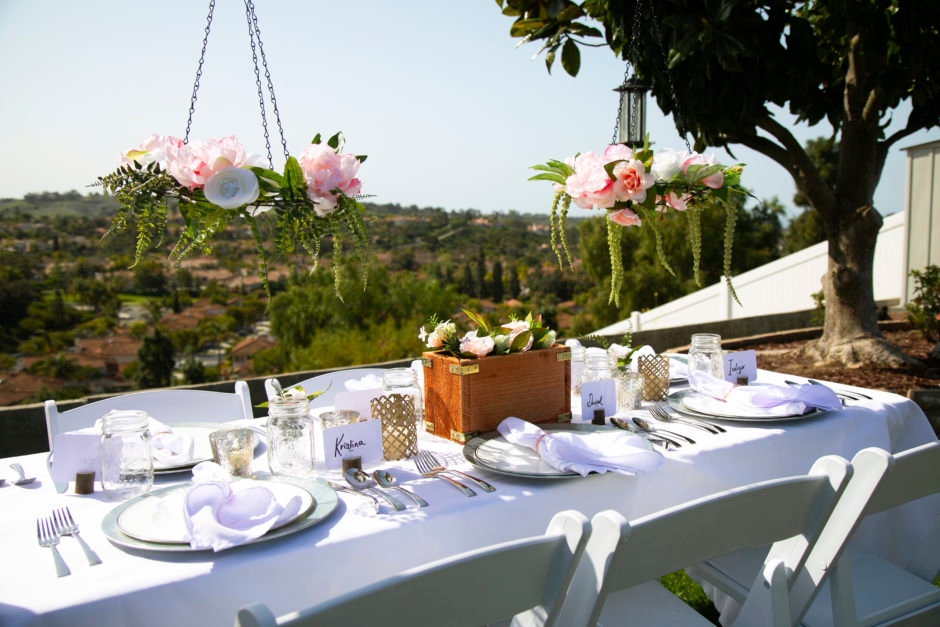 DIY Floral Chandelier: Create Your Very Own Floral Chandelier
Get Started
Difficulty:

Beginner

Time:

1 Hour
Tools
Pliers

Safety Goggles
Other Supplies
Faux flowers and greenery
Floral hoop
Floral tape
Wire cutters
Floral Wire
Floral plater chain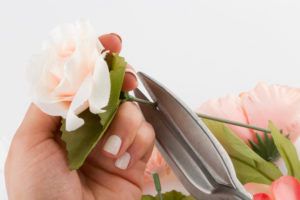 Step 1
Cut and trim greenery and flowers leaving about 1"-2" of the stem to wrap around the floral hoop.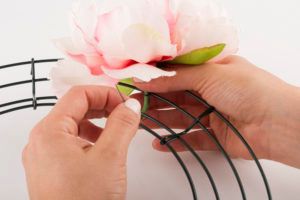 Step 2
Weave flowers and greenery around the wire hoop.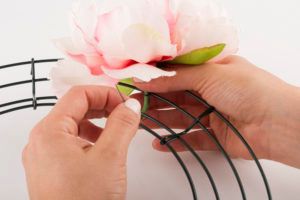 Step 3
Secure in place with floral wire floral wire and/or tape.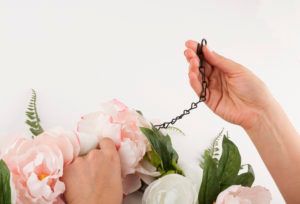 Step 4
Hang the floral chandelier with National Hardware's floral plant chain.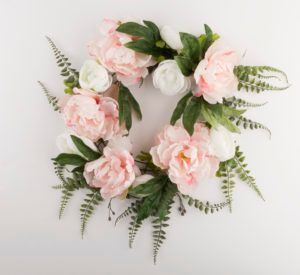 Creating a floral chandelier is an easy (and fun) project and we're happy to help you add a unique touch to your floral décor. Your chandelier can be repurposed in your home, after your event, to add a touch of the outdoors indoors.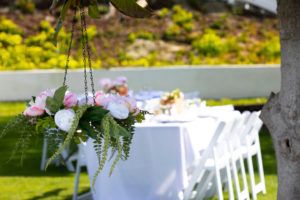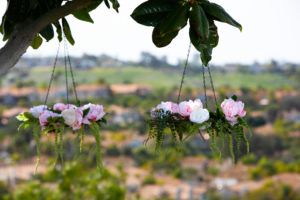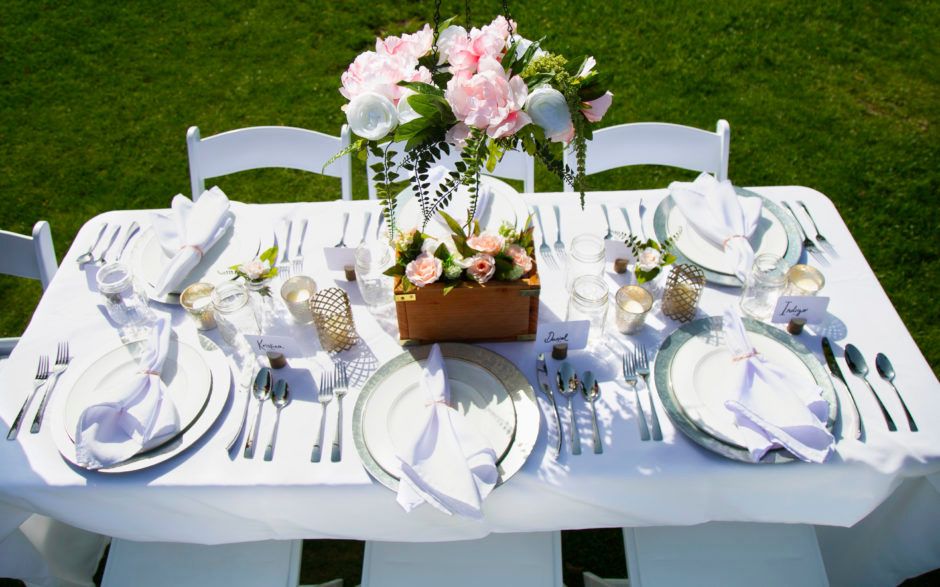 Hardware
Related Product Categories:
National Hardware
Since 1901 National Hardware's focus has been on providing the best hardware and service to our valued customers.
Our Featured
Inspiration, Tips & Tricks