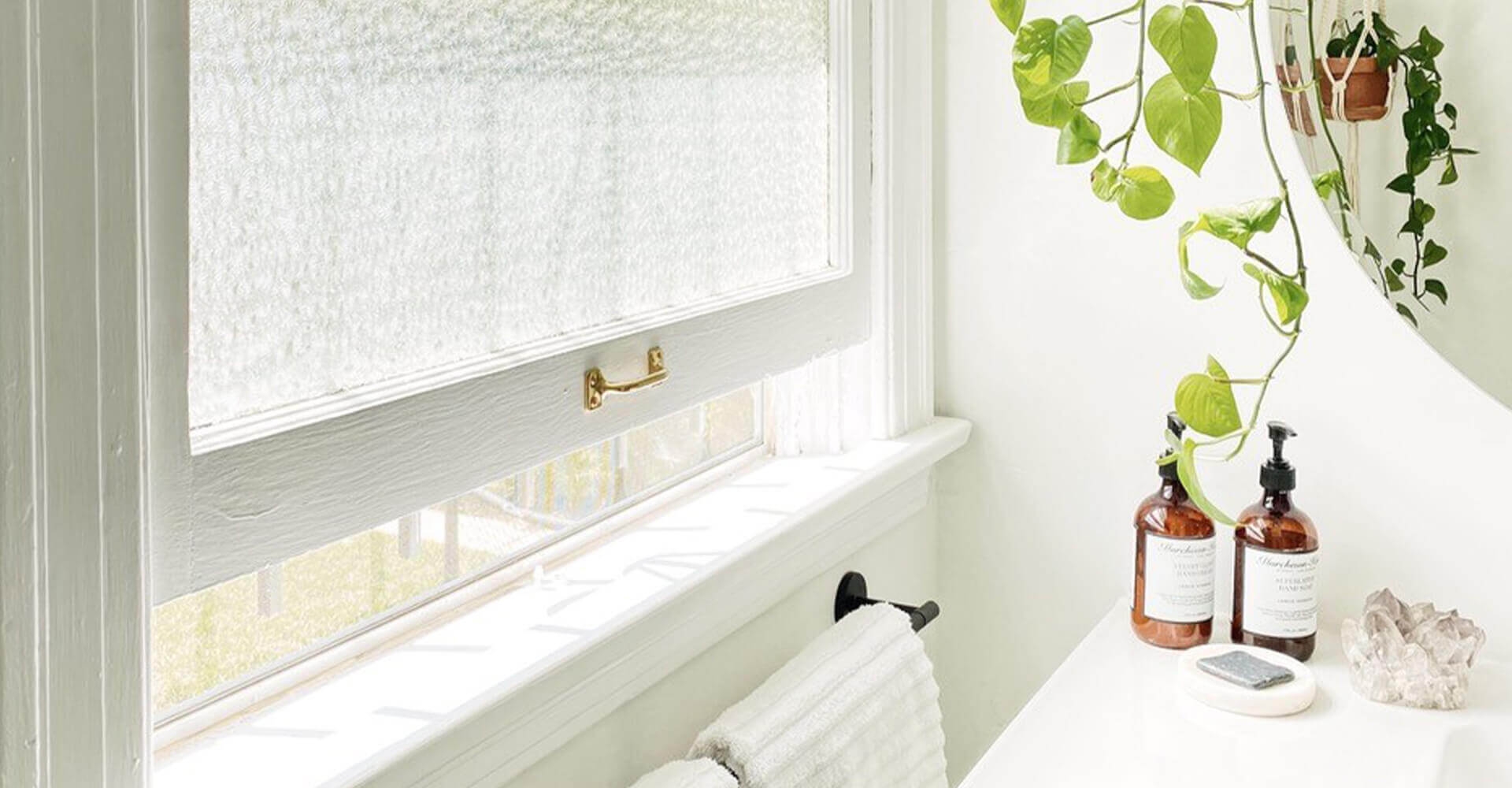 Adding New Window Hardware
Get Started
Difficulty:

Intermediate

Team:

1-2

Time:

2 to 4 Hours
Adding New Window Hardware
Old Window, New Love
---
Tools
Pencil

Screw Drivers

Screws
This post is in partnership with National Hardware
I think the hardest thing for me to do when it comes to projects, is finish. I'm really good about starting a project full speed, and then I usually fizzle out towards the end. However, that ends now!
I'm finishing up the windows on our house finally, and I wanted to share with you how to refresh your own old windows in three quick and easy steps.
Disclosure: Paid Partnership with National Hardware. All Opinions are 100% my own.
Our vintage bathroom window has been in need of some serious lovin'.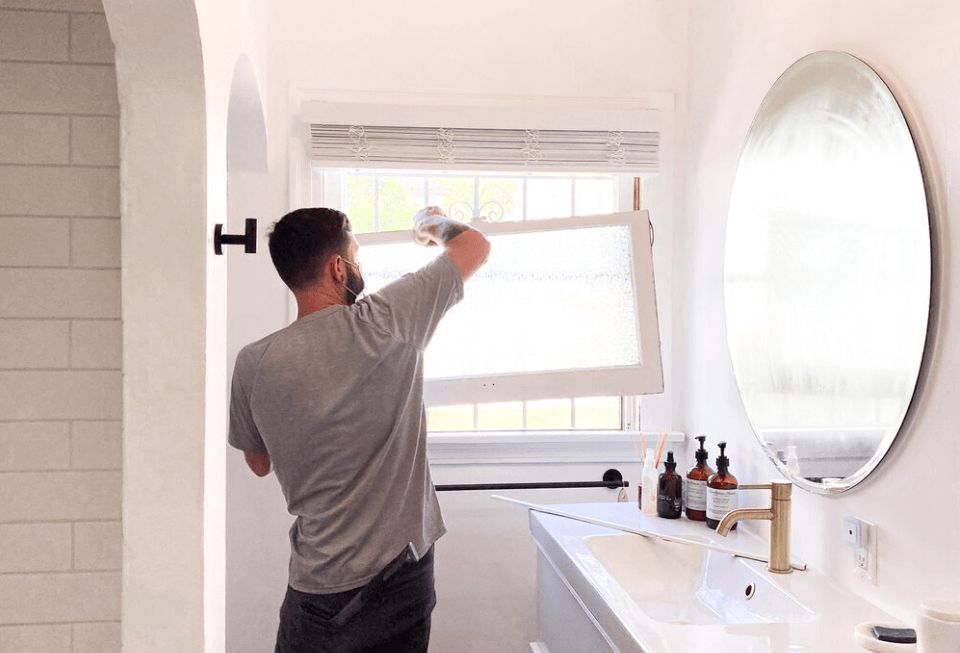 Step 1:
Repair
I tried my hand at reglazing, and after three broken window panes in the dining room, quickly said no thank you. I called a father and son duo that do this all day long, and what a good decision that was! They knocked it out so quickly.
After they finished the windows, and I let the glazing cure for a couple of months. Yes, a couple of months haha. You really have to give this stuff time!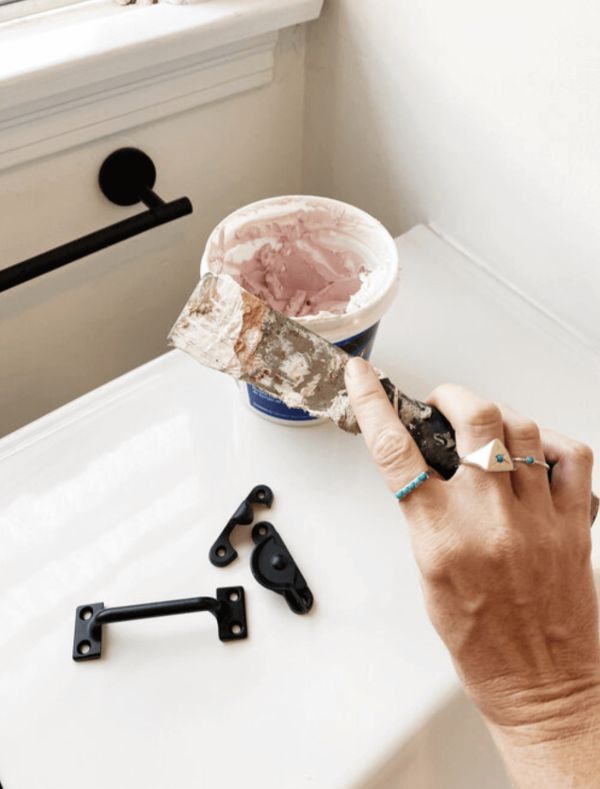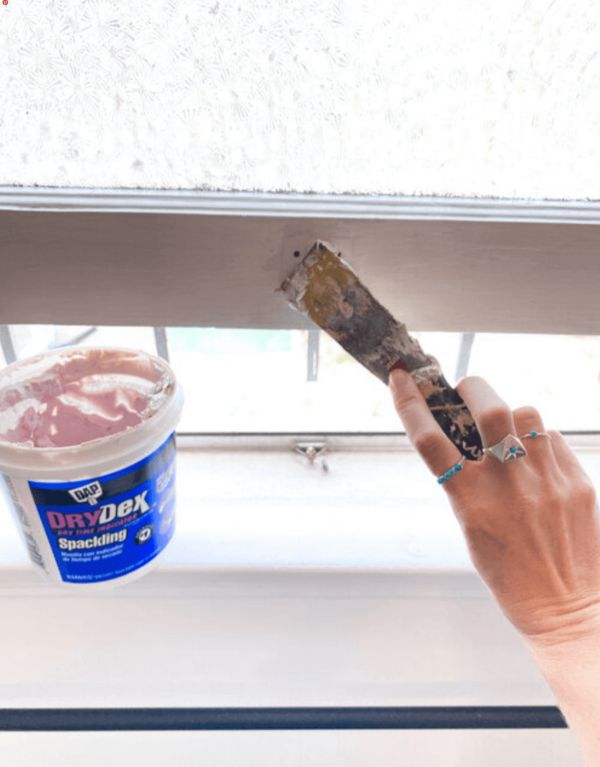 I puttied over the old hardware holes. Please don't judge my rusty putty knife:)
I love pink spackle, because it goes on pink, and turns white when dry, so it's pretty much fool-proof.
Step 3:
Hardware
Decisions... Deciding between White, Black or Brass Hardware. What do you think?
I love them all! But I think I'm loving the Solid Brass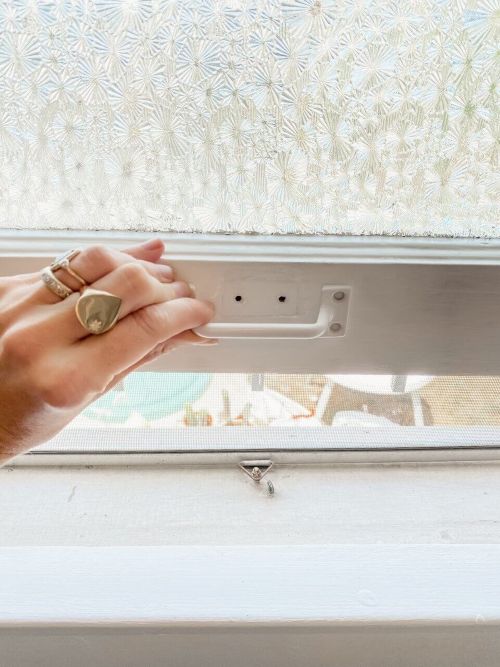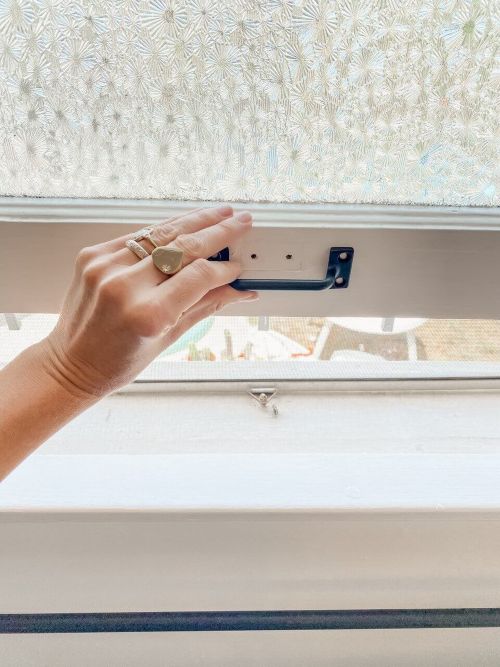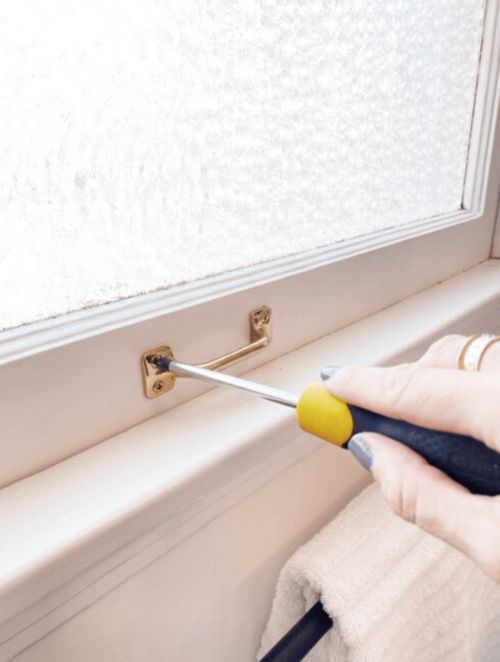 No drilling required, just screw them in with a little pressure and a screwdriver.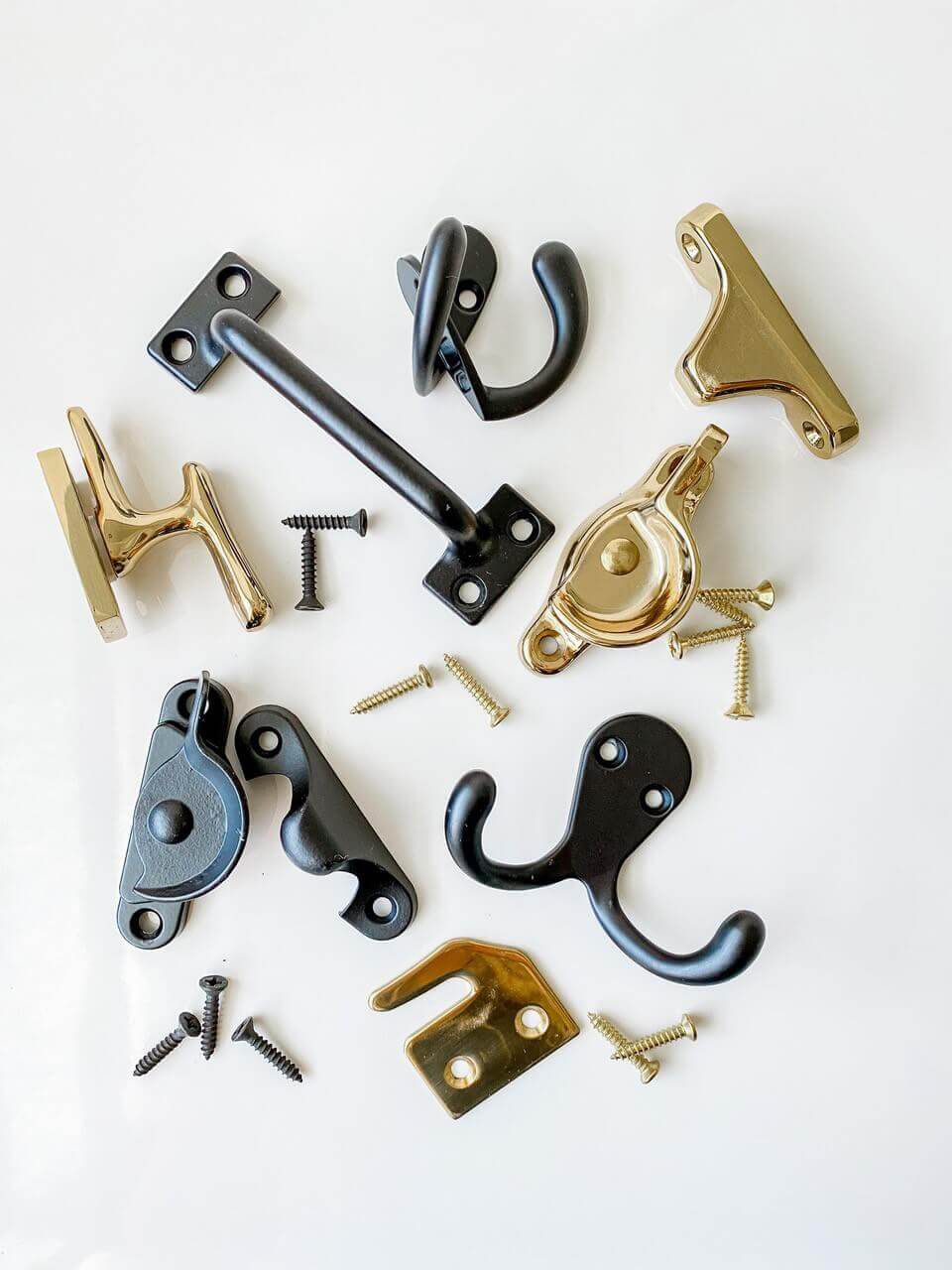 With all these options, it was really hard to make a decision! I ended up going with the Brass. We have a mix of Brass and Black fixtures and hardware in the bathroom, and brass just felt a little softer.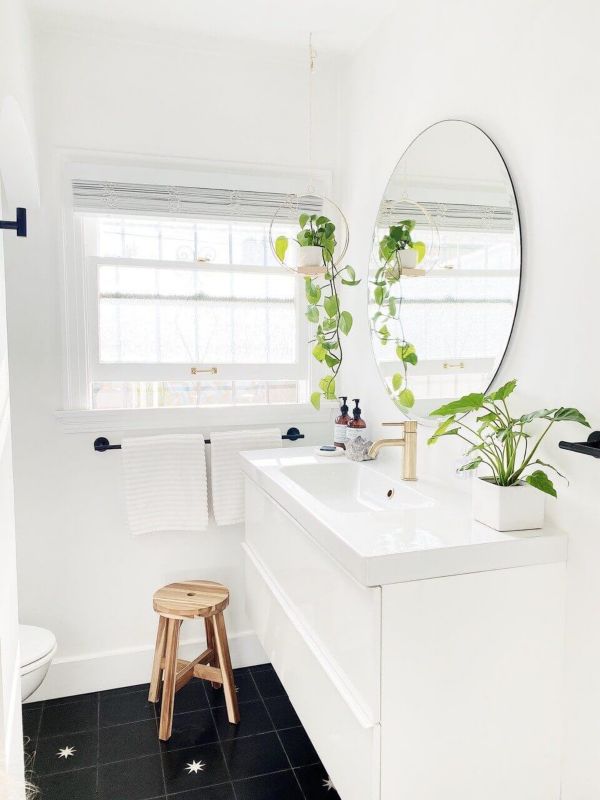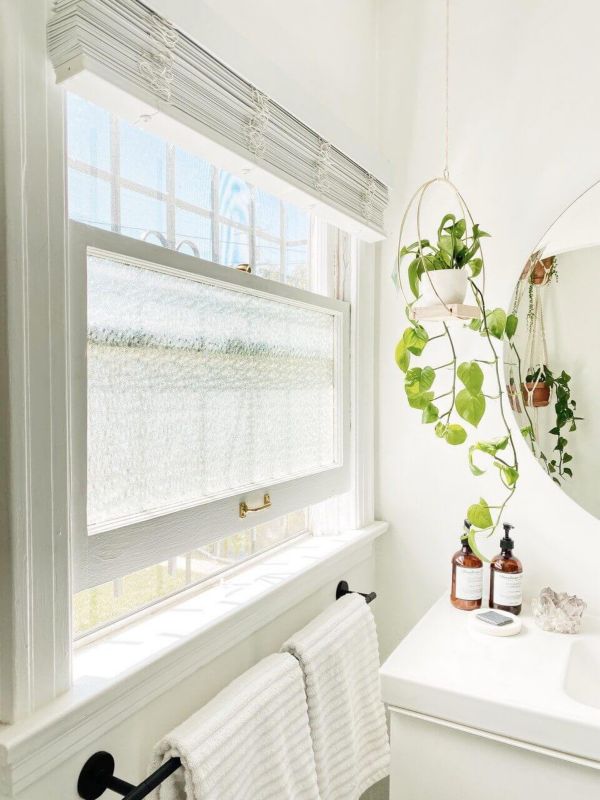 And finished! What do you think?
So that's it! Three easy steps to refresh an old window: Repair, Paint, Hardware.
There's really nothing a little paint, putty and new hardware can't fix.
THANK YOU TO NATIONAL HARDWARE FOR SUPPLYING ME WITH THESE BEAUTIFUL PIECES!
Tackling a project like this?
---
Let's Celebrate
A Job Well Done
---
Tell us about it in the comments below, or share it, and tag #NHWorkbench so we can celebrate a job well done with you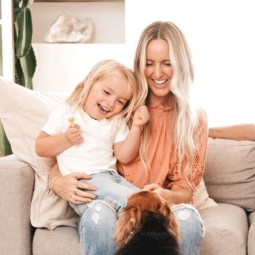 Laura Genevieve
A 1200 square foot Spanish Bungalow, built in 1920 in Long Beach, California. We moved to Long Beach in October 2018 from Venice Beach, CA. After giving birth to my son, Coyote in 2017, we both decided it was time to purchase our first home. I hope you'll follow along with me as I take you on our renovation and design journey of the Blanco Bungalow.
Our Featured
Inspiration, Tips & Tricks