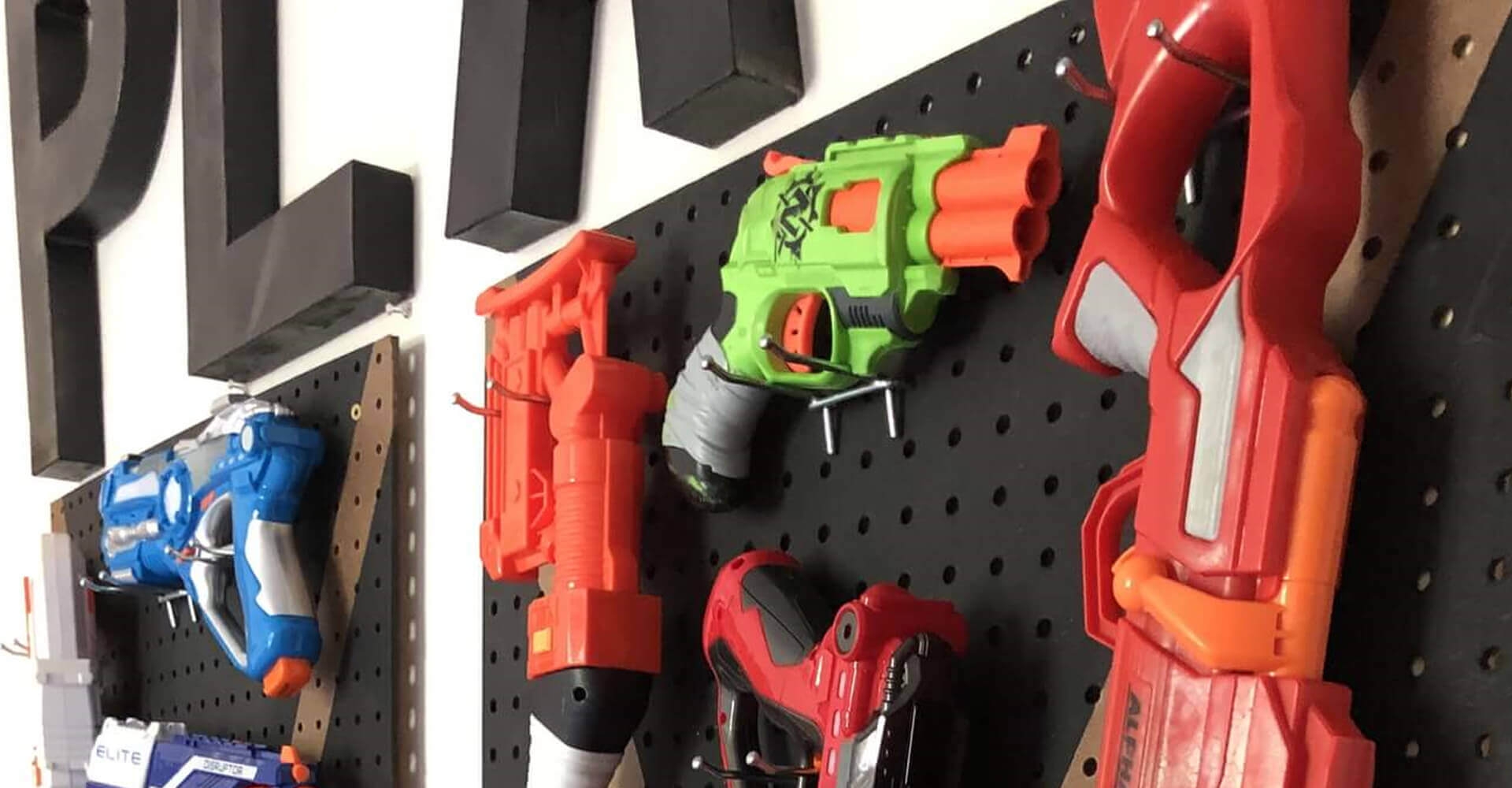 Play Room Decor with National Hardware
Get Started
Difficulty:

Intermediate

Team:

1

Time:

1 Hour
Tools
Drill

Safety Goggles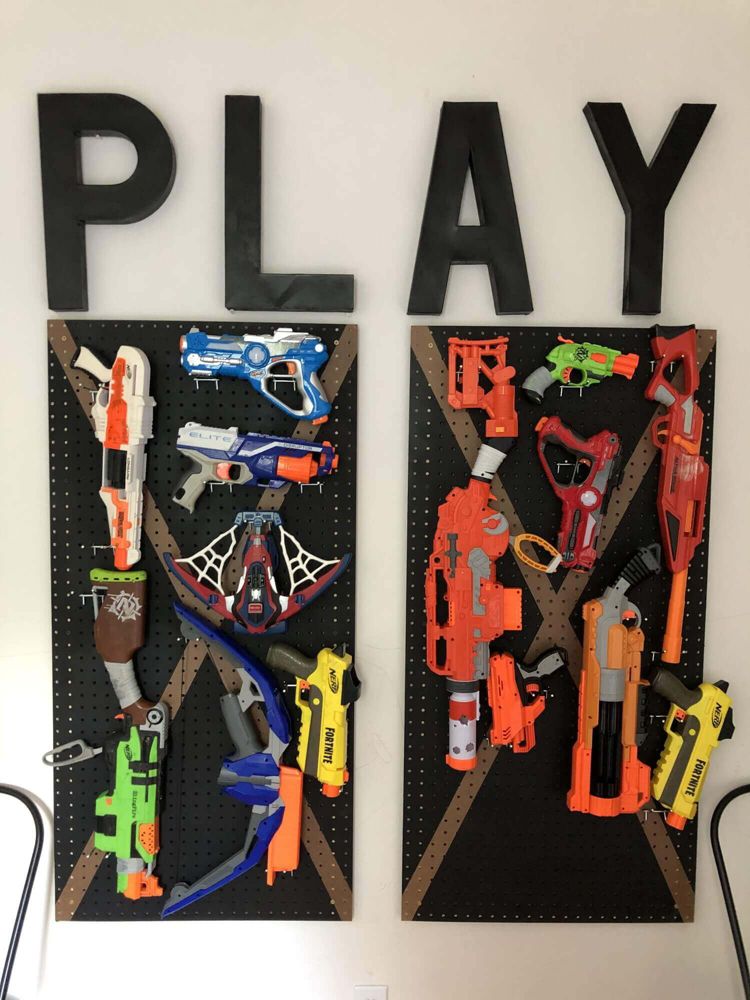 This post is for the moms of boys! Or anyone who has kids and don't know what to do with all their TOYS. Toy storage is a major issue, am I right, mamas?! Do you have boys or girls that are super into Nerf Guns but get tired of these things piling up in corners and under their beds? Why not create a cool space for them to hang up and be on display?!
Here at National Hardware, we have just about any type of hardware you'd ever need to complete your project, including this super simple DIY peg board project. The peg board from Lowes and added some 1x2s to the back to hang them up, painted them just for fun, and then hung them up! The metal double hooks and buckets came from National Hardware. These double hooks were great for hanging the Nerf Guns!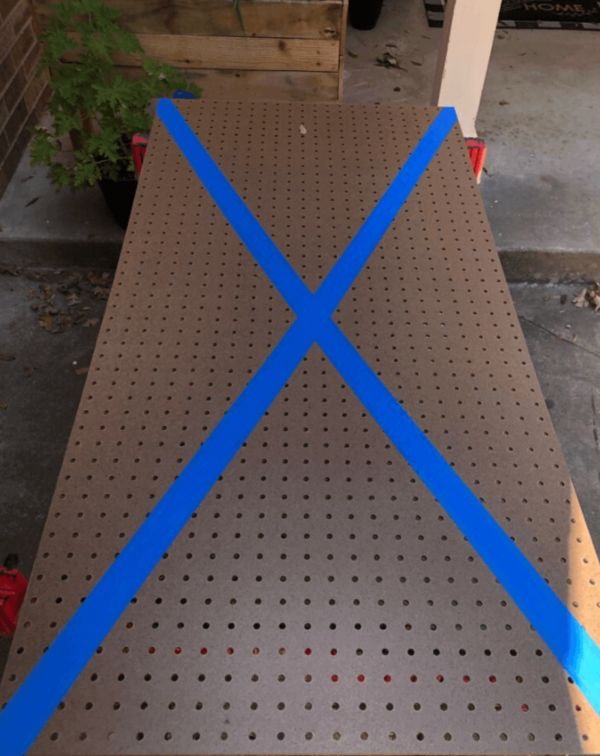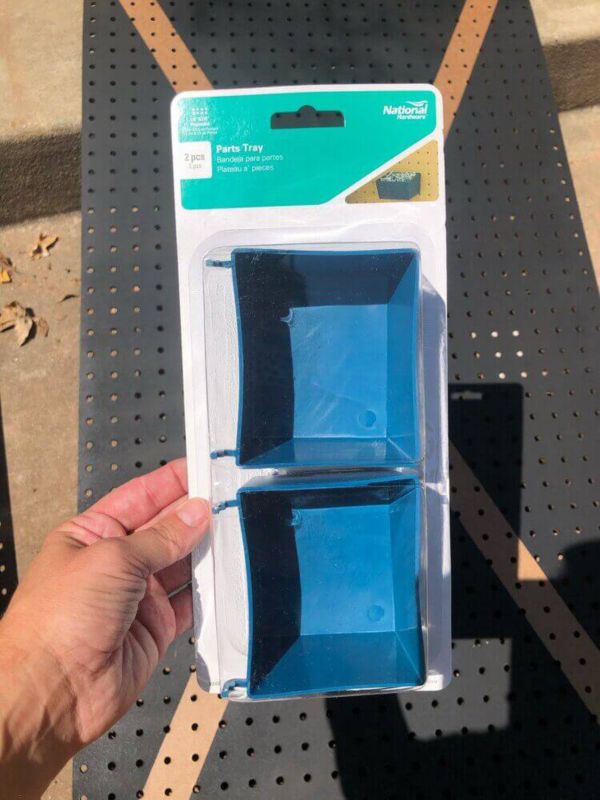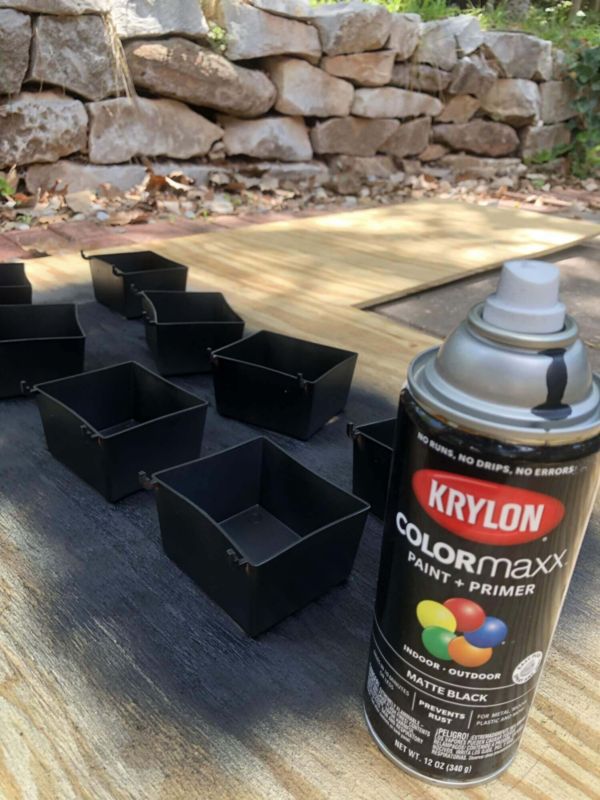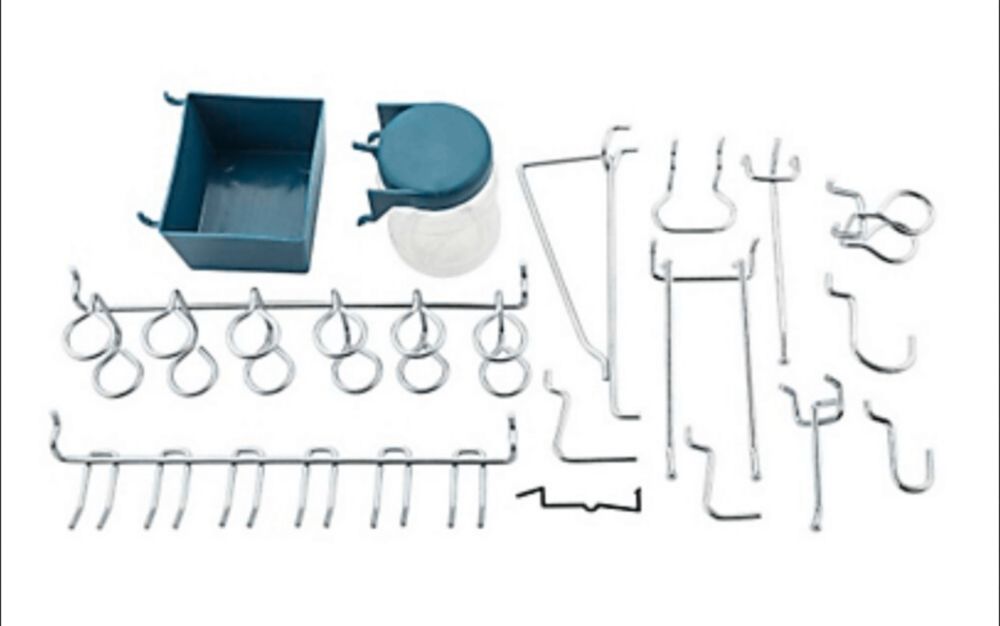 Peg boards are a great way to add storage to any space, for anything! Whether you are needing some tool storage or a fun way to hang toys, National Hardware has literally anything you'd need to get the job done! If you're just getting started, they have a peg board assortment box that has over 43 pieces for organizing a variety of tools and items on a pegboard.
This little project came together pretty quickly and we love how it turned out! We used 16 double hooks, 8 curved hooks, and 8 storage buckets for the project. They all fit easily into the 1/4" pegboard and can be moved around to fit any tool or toy. Such an easy way to store the kids toys - it's functional and a great display for their play room! The boys love it!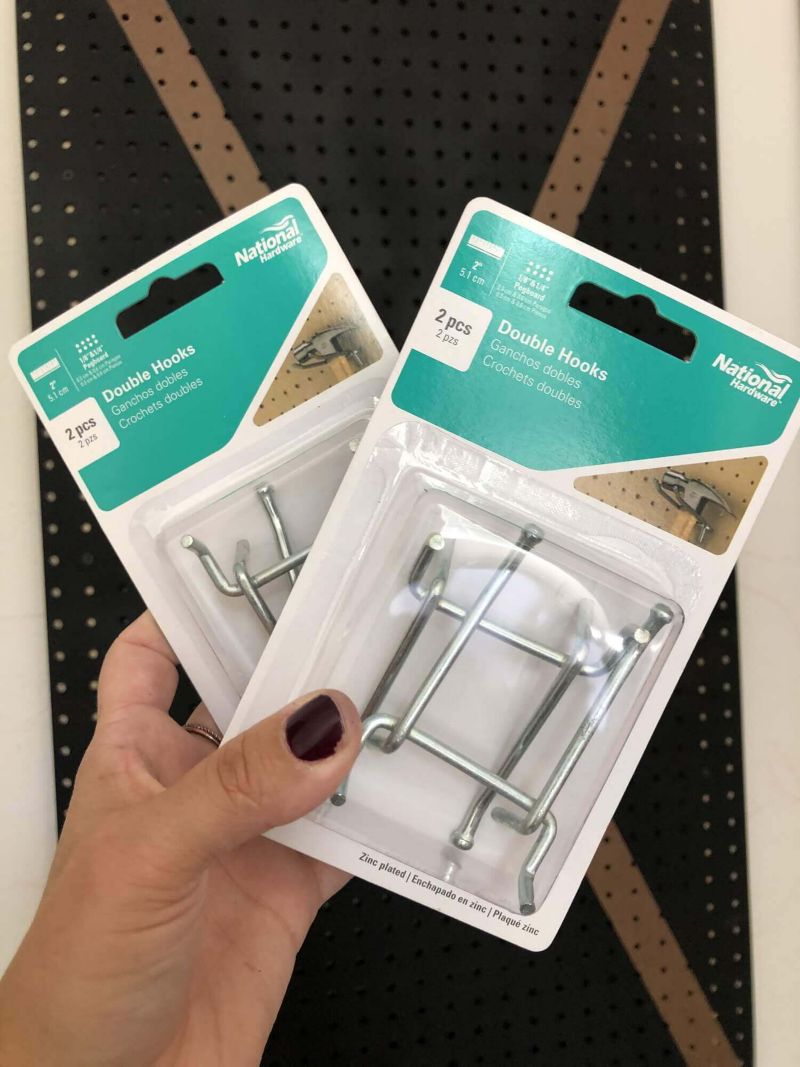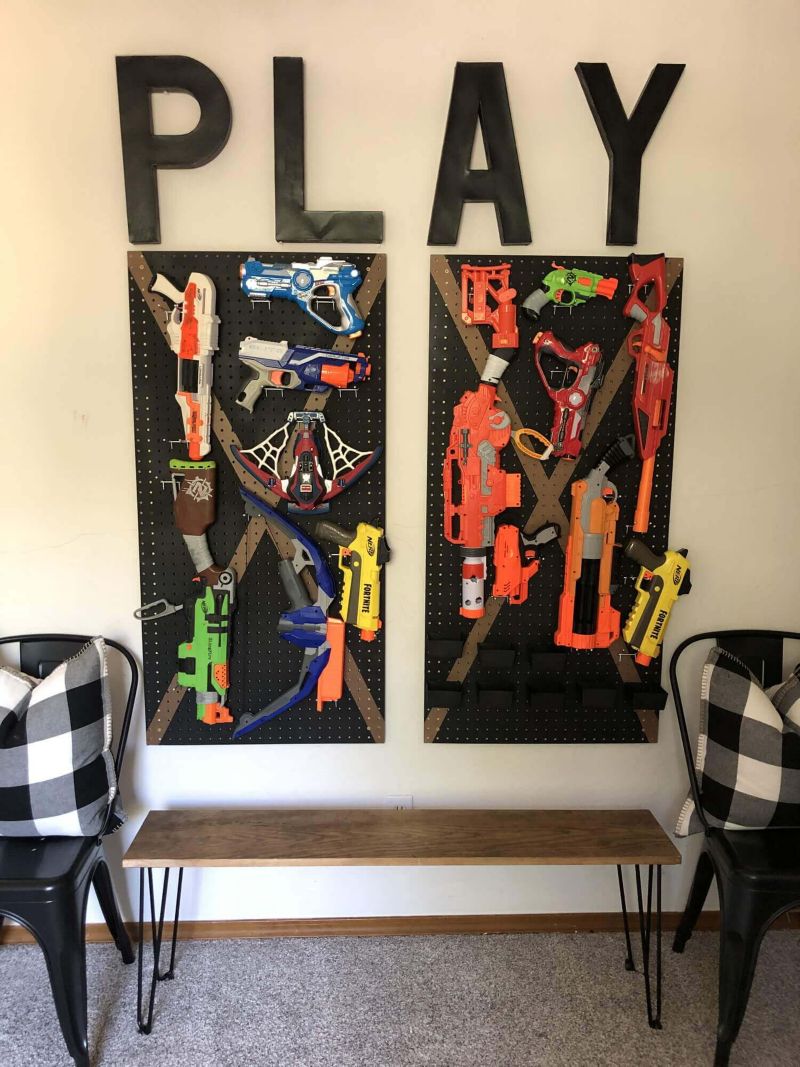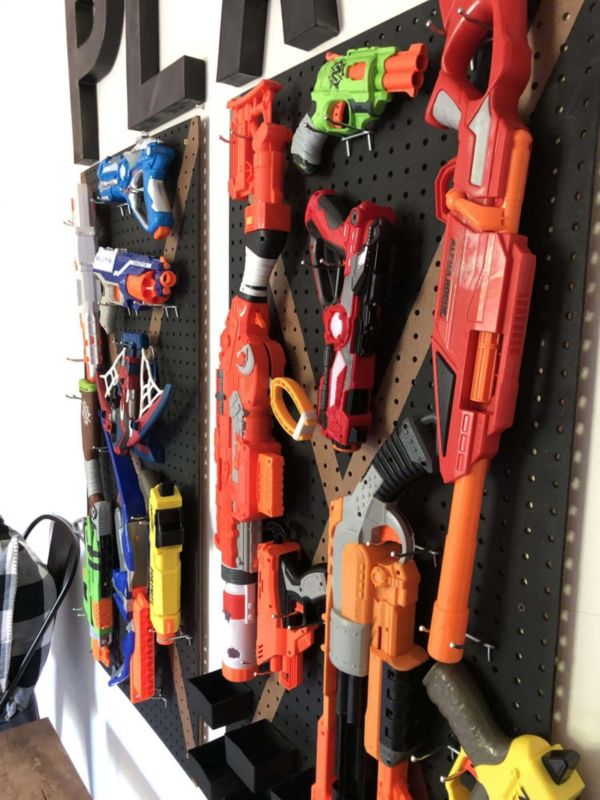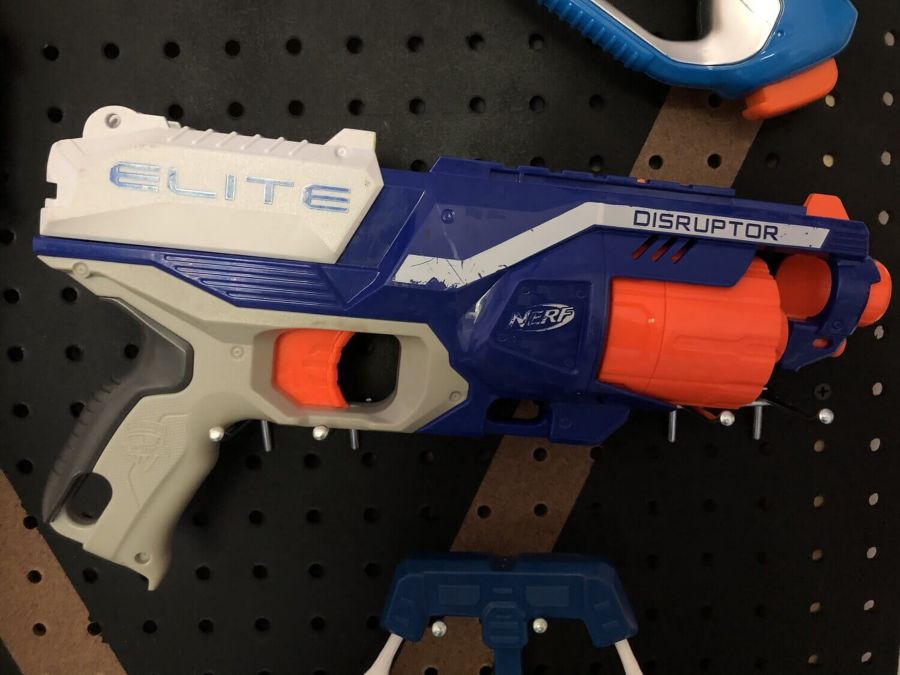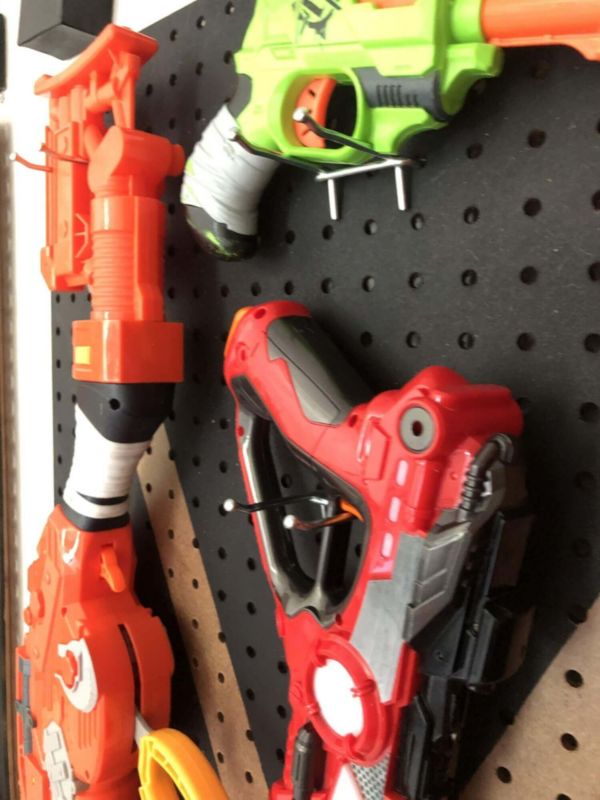 What do you guys think of this storage idea?!? It has us thinking - what else can you display on a pegboard?! We've got a couple ideas and with this being such an easy and inexpensive DIY, we think the possibilities are endless!
Tackling a project like this?
---
Let's Celebrate
A Job Well Done
---
Tell us about it in the comments below, or share it, and tag #NHWorkbench so we can celebrate a job well done with you
Our Featured
Inspiration, Tips & Tricks