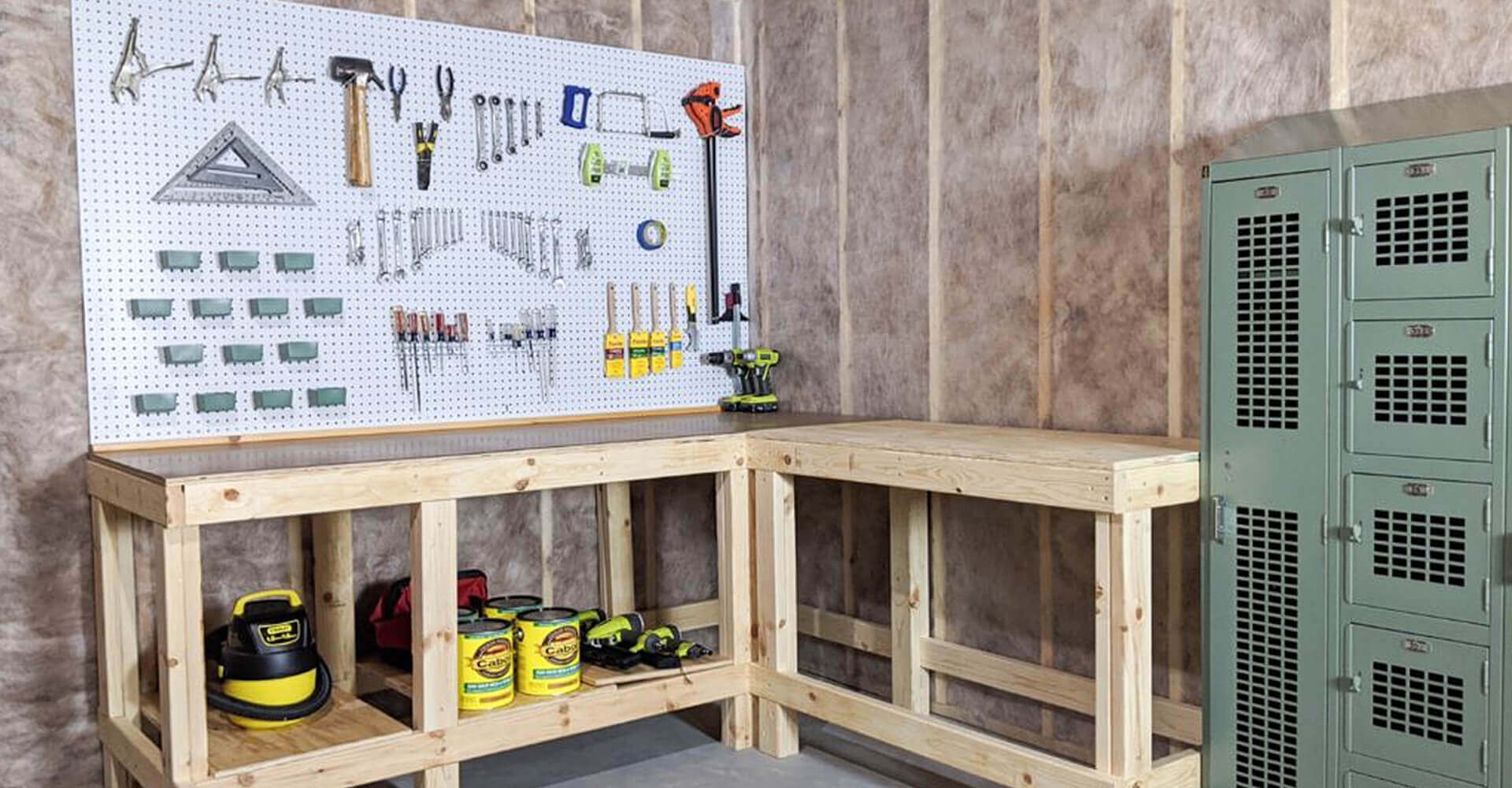 Tool Organization Ideas for Your Workshop
Get Started
My tools were a mess. They were everywhere. I had to search for 20 minutes to find painter's tape. I had 4 cans of polycyrlic because I could never find where I put the other cans. Does this sound like you? Could you use some tool and workshop organization ideas? If so, I have a few pegboard ideas to share with you to make your life easier and more organized.
Thanks to National Hardware for sponsoring this post. I received compensation and free product from Spectrum Brands but all opinions stated here are my own.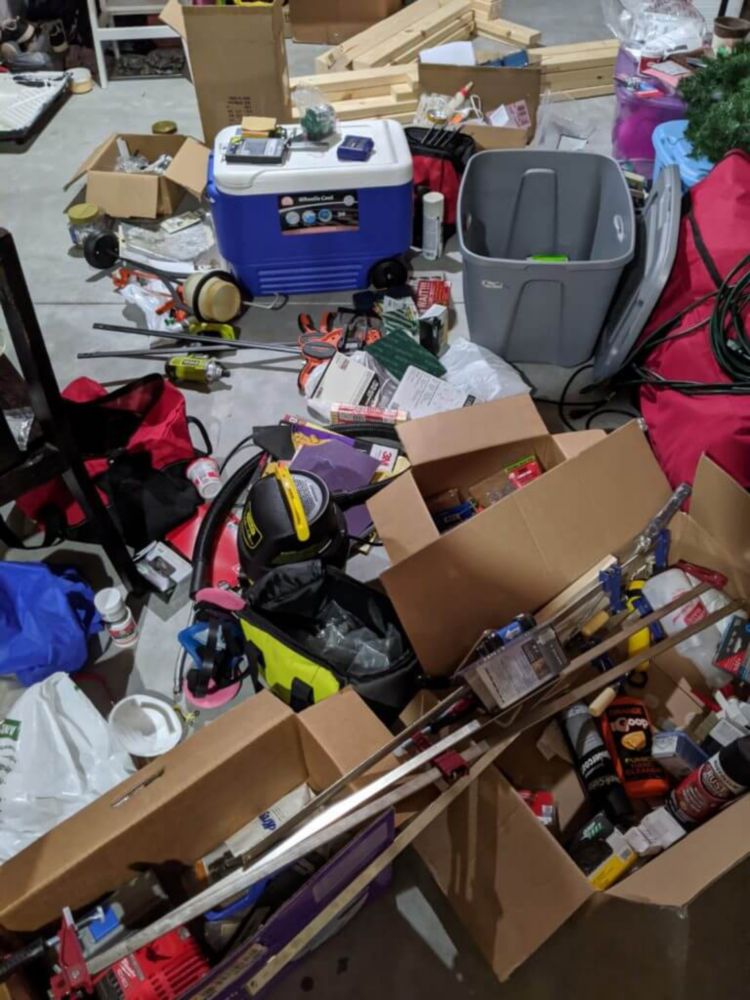 The Disaster of Tools
This was my basement. We moved in 12 months ago and never had a place to put our tools and hardware. Therefore, we simply dug through boxes when we needed to find things. It was a disaster of epic proportions.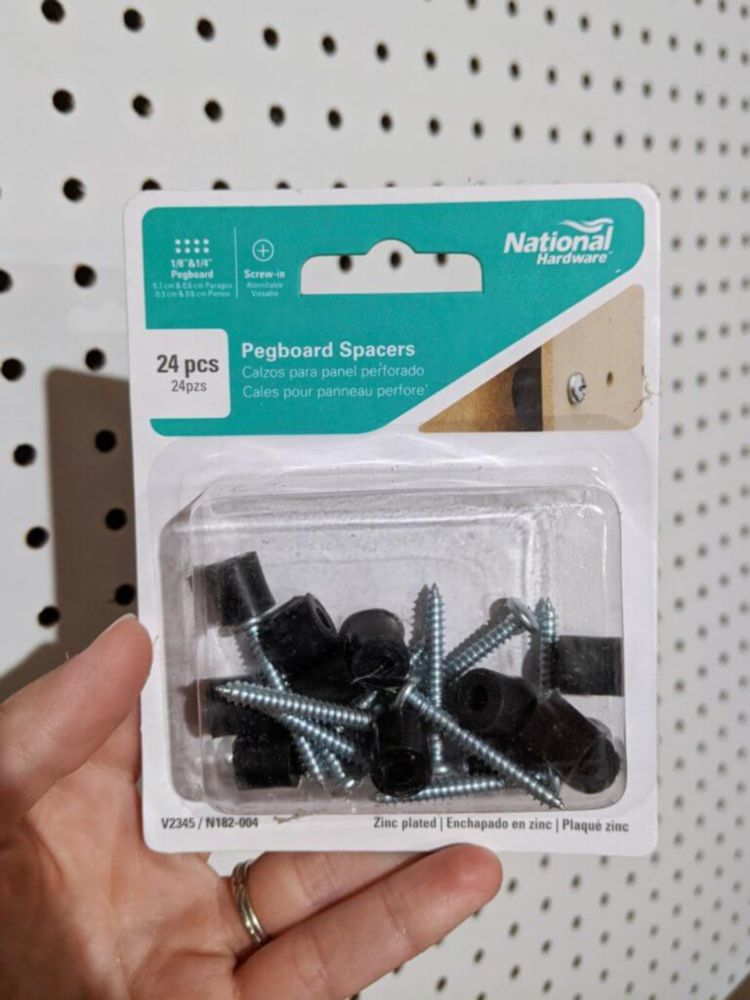 Pegboard Installation
The first thing I wanted to do was install pegboard so that I could hang as many items as possible. This would really help save space.
To install the pegboard, we used National Hardware pegboard spacers.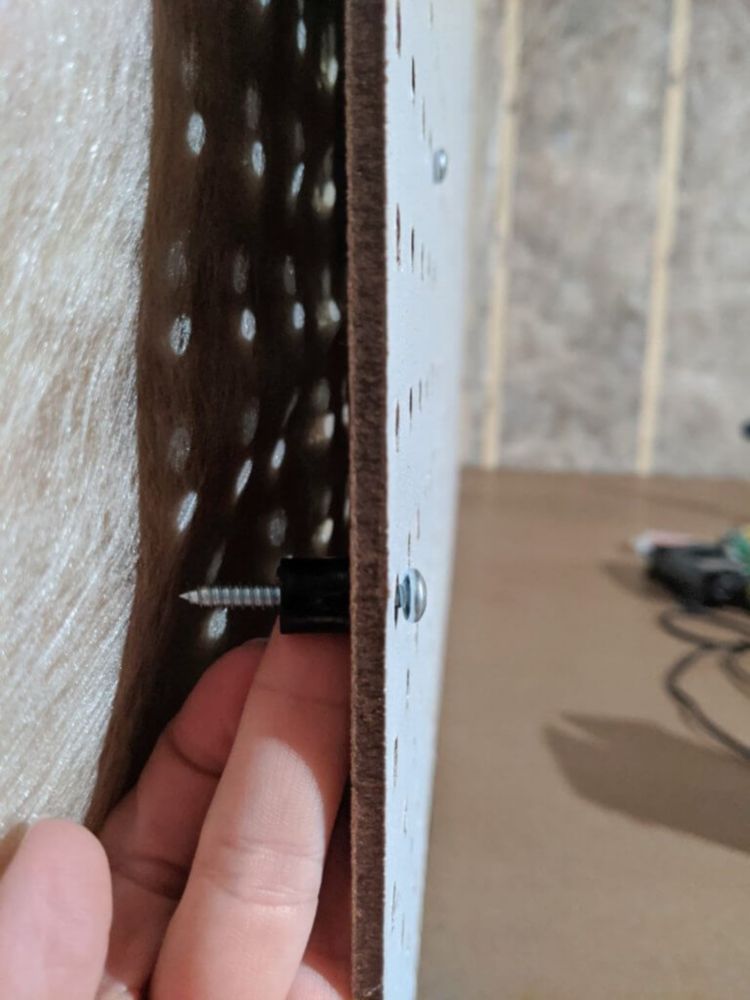 Pegboard needs to be installed a little bit away from the wall so that the pegboard hardware can be properly inserted. Pegboard spacers ensure that this happens.
We installed a 4' x 8' sheet of pegboard above our workbench. However, pegboard can also be installed in a closet, above a short bookshelf or all on its own.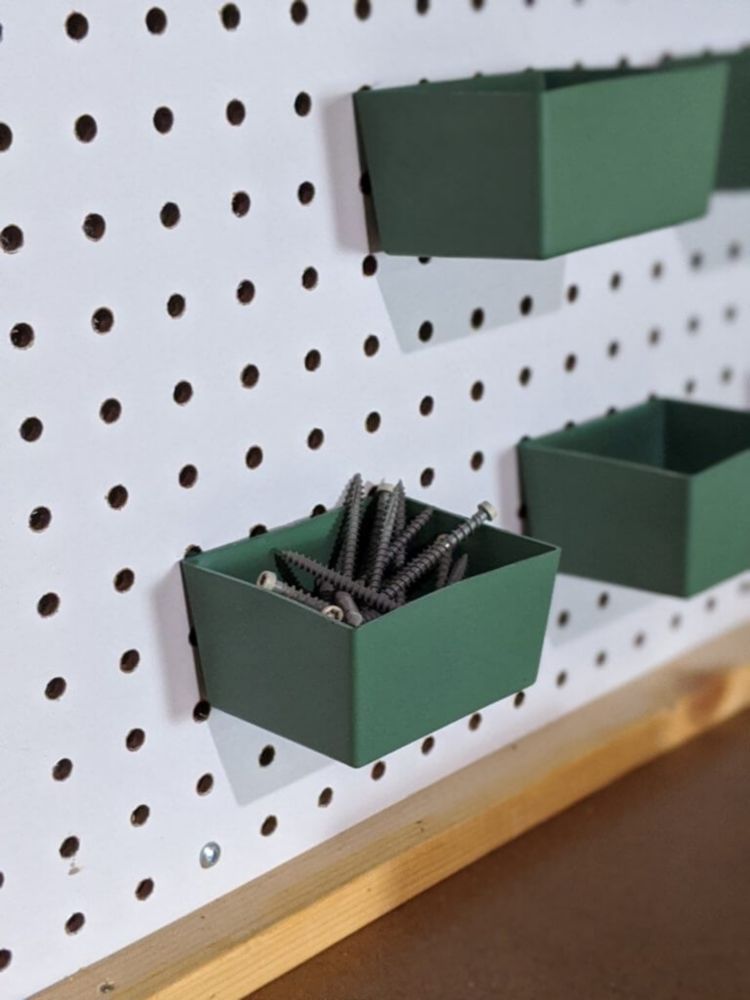 Pegboard Hanging Hardware
I highly recommend pegboard in a workshop because you can hang a lot of tools on it without taking up a lot of space. Also, it's easy to see and grab your tools when you need them.
I'm going to show you a few pieces of pegboard hardware that I love. The first are these parts trays that I use to hold nails, screws, etc.


I spray painted them olive green to match the lockers in my workshop.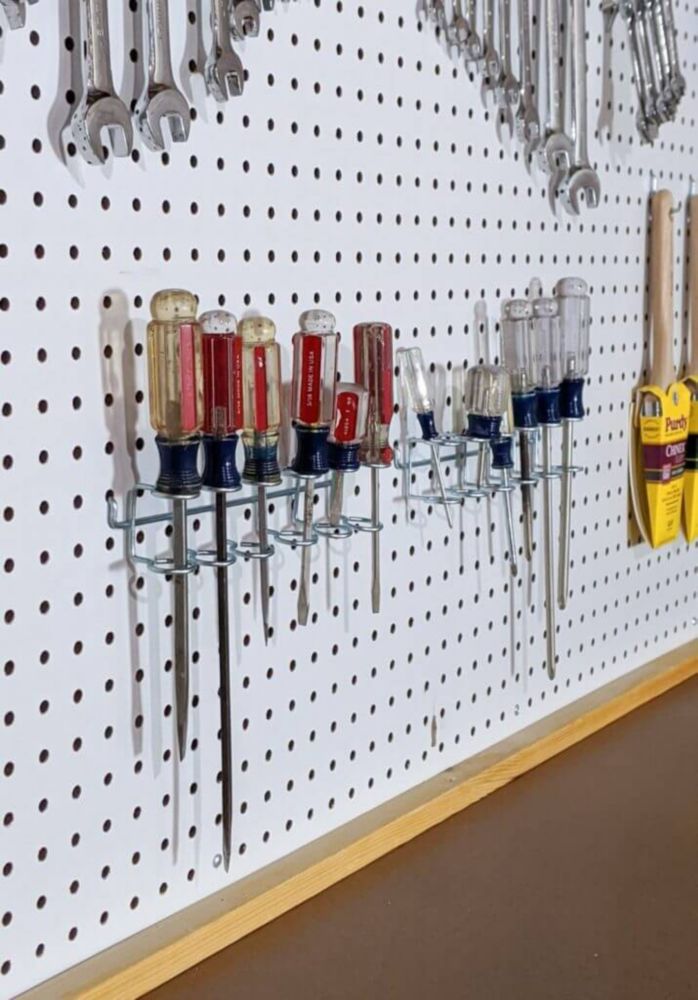 Hardware that has multiple holes in it for tools is handy when you have a set of items, like a set of screwdrivers.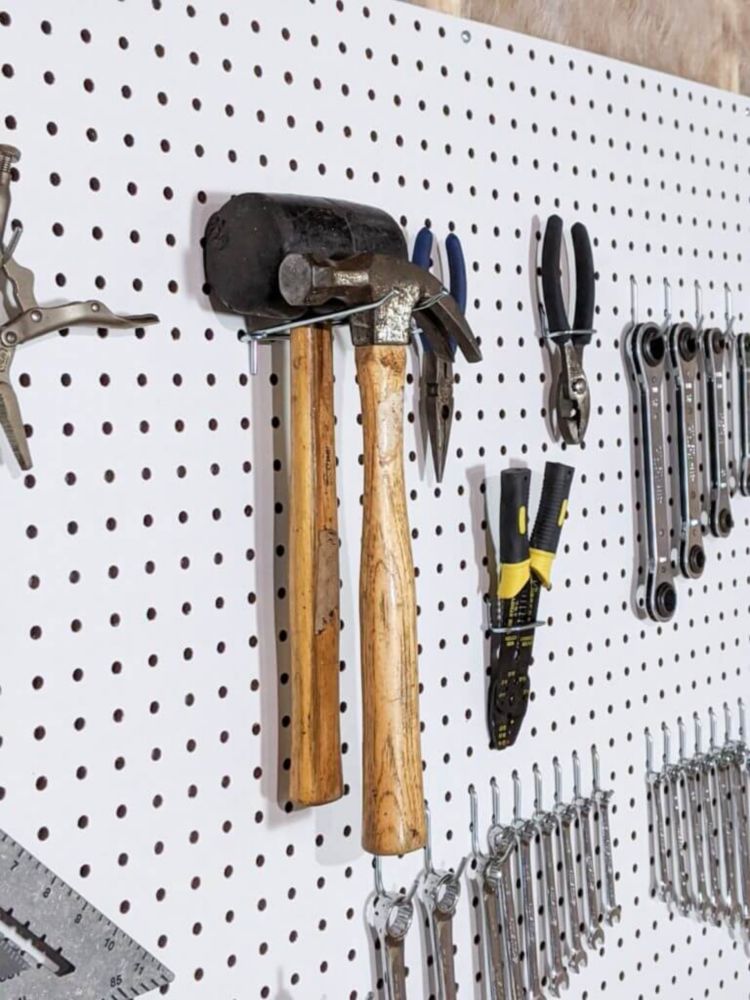 These 2-pronged hardware pieces are great for holding hammers and other similar tools. Their longer length allows for multiple tools to be stacked on them.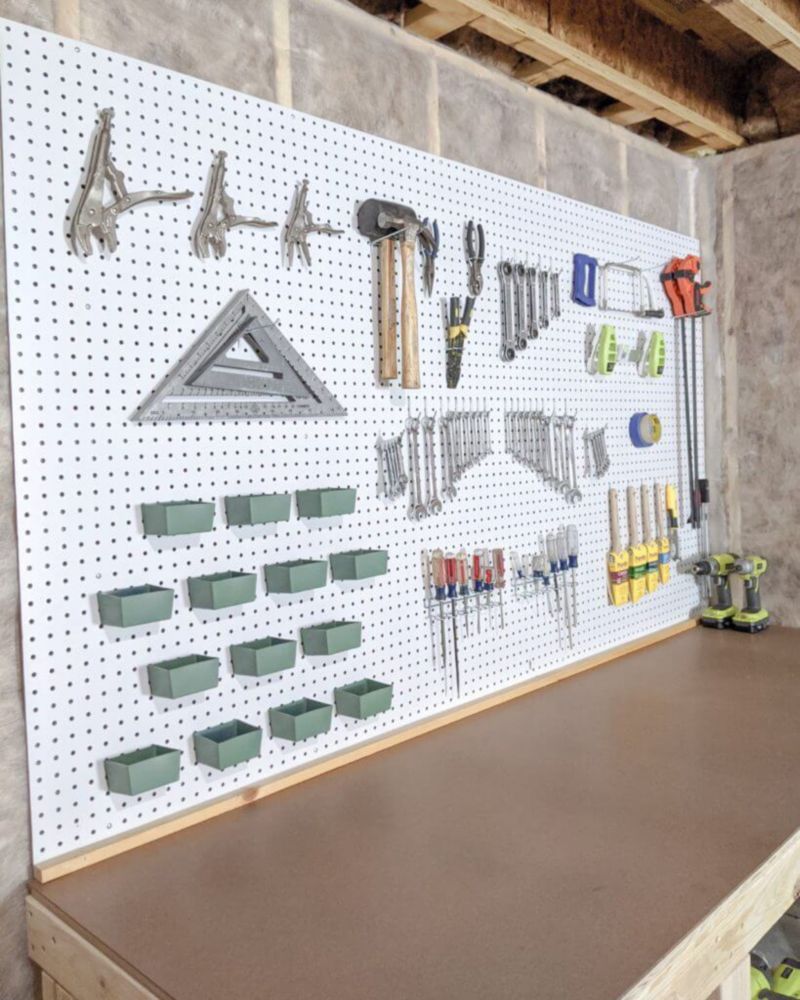 There are many other pegboard hardware options such as pliers holders, shelf brackets and power drill holders.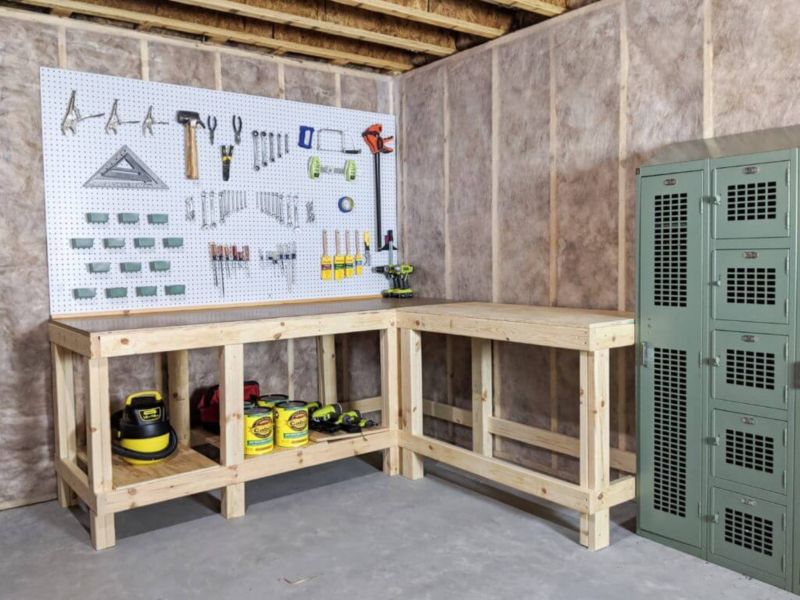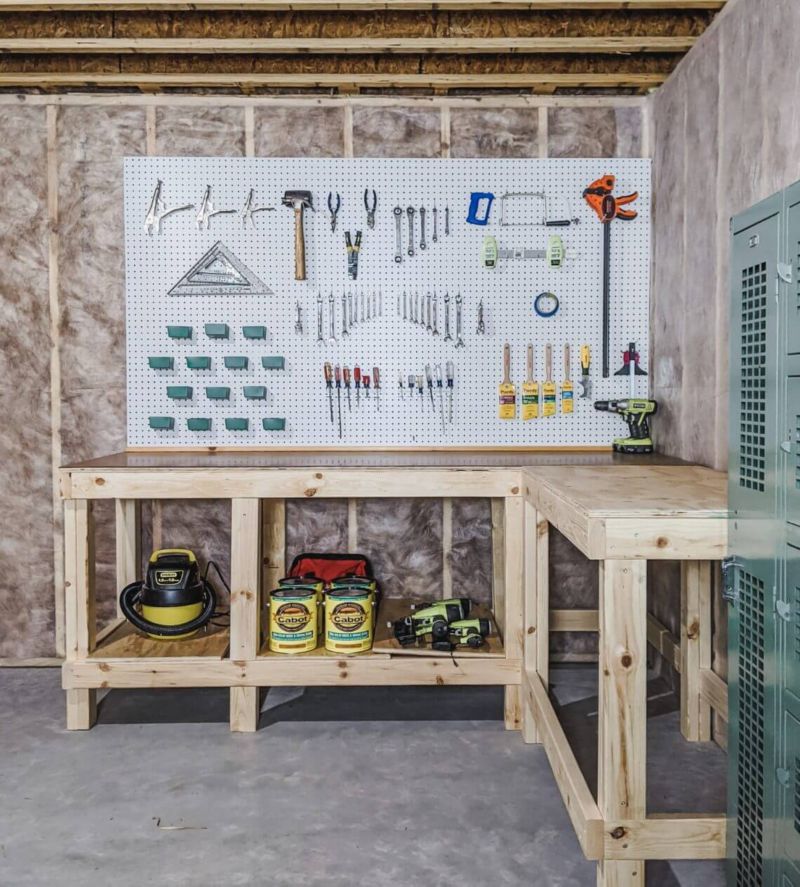 Taking a step back from the pegboard, you can see that I also have a few other storage options. Our large workbench has the option of lower level shelving or large items. Additionally, we have lockers to store items out of sight.
There are many workshop organization options. Over time I'll probably add more to my workshop. However, for now, the pegboard with the handy hardware and the lockers are providing enough storage to keep me organized and efficient in my work.
Tackling a project like this?
---
Let's Celebrate
A Job Well Done
---
Tell us about it in the comments below, or share it, and tag #NHWorkbench so we can celebrate a job well done with you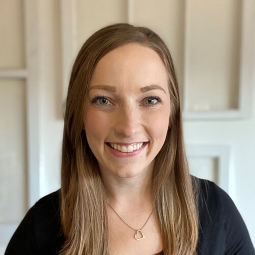 Mary Lindloff
Mary's motto is "Build, Paint, Thrift, Repeat!" She is the creator behind The Handcrafted Haven, a website filled with creative home DIY tutorials. She loves sharing ways that you can turn old and worn items into beautiful pieces in your home. She also enjoys sharing simple woodworking tutorials. If she's not chasing around her two little kids, she is probably sanding, painting or perusing thrift stores!
Our Featured
Inspiration, Tips & Tricks