You've decided to set up shelves easily and quickly using Made by Me's Floating Shelf Kit. Before you can get to decorating and posting your creation to Instagram, you need to install your shelves properly. These four tips can help your install go smoothly when planning your design.
---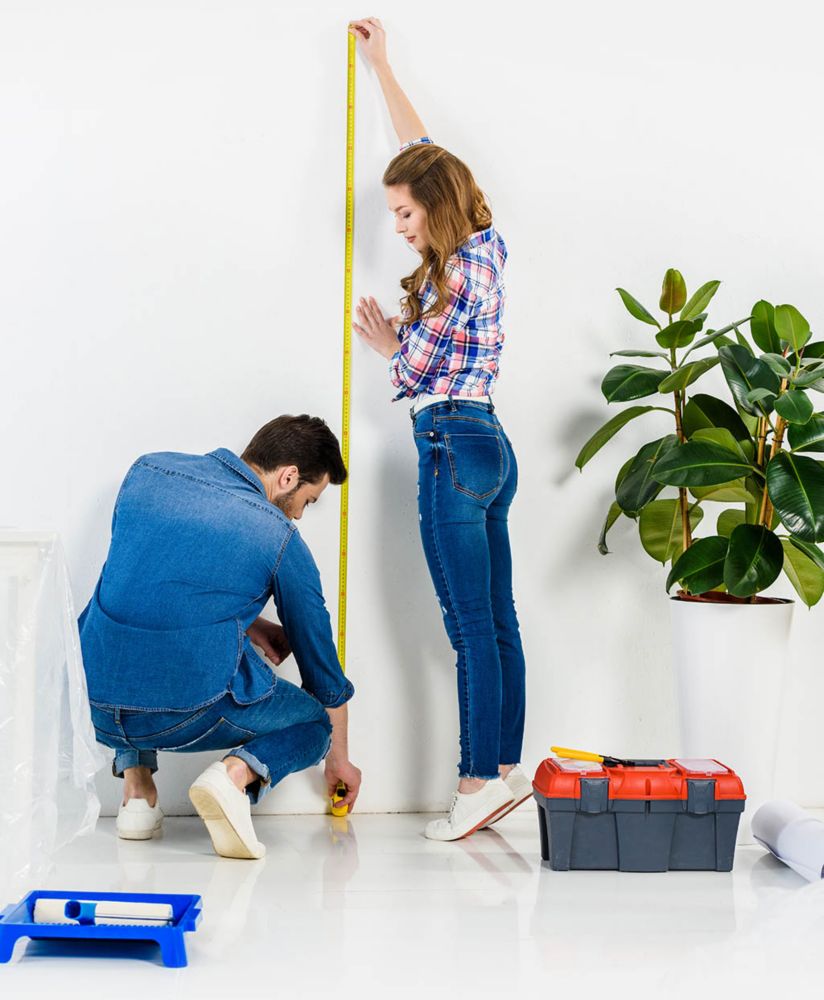 Tip 1
Leave a Height Clearance
Before marking of a space and installing shelves, it's important to leave the right amount of space for foot traffic and overhead clearance. You'll want to install shelves 4'-5' above the ground or 10"-12" above furniture for a comfortable fit.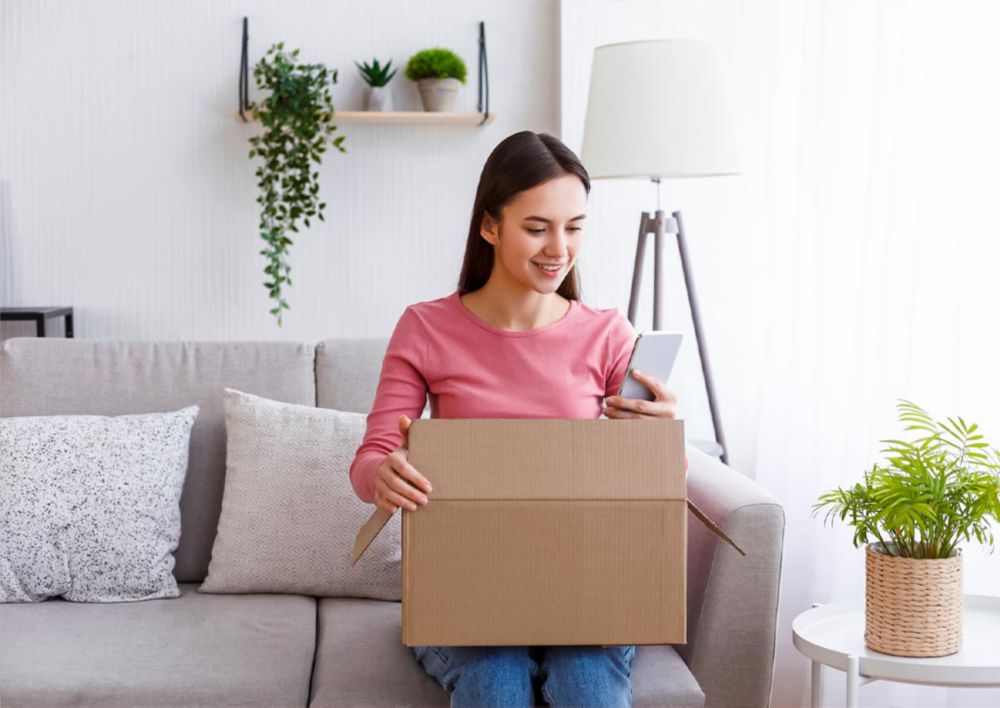 Tip 2
Consider the Weight Load
Each Made by Me™ shelf kit (hardware for two brackets) allows up to 110 pounds safe weight load when installed properly. Keep this in mind when placing larger or heavier objects on top.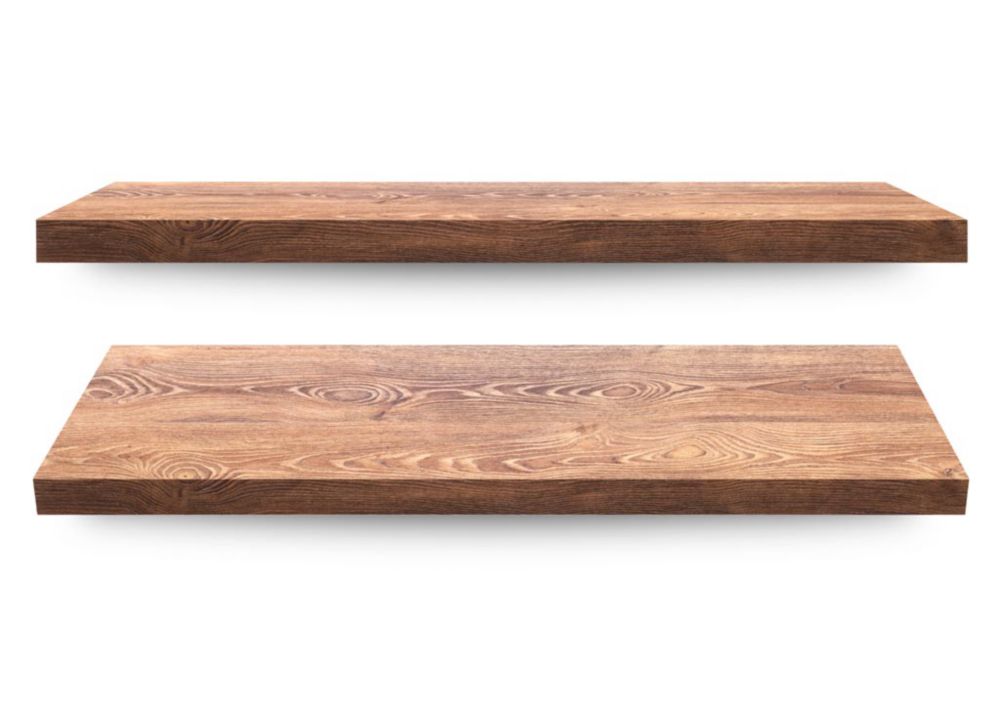 Tip 3
Depth of Shelves
The shelf should not be larger than 11 3/8" in depth.
Tackling a project like this?
---
Let's Celebrate
A Job Well Done
---
Show us how you've made the most of your shelves by taking a picture and uploading it to social media. Use the tag #MadexMe and #NationalHrdware to show us your shelfie!
Hardware
Related Product Categories:
National Hardware
Since 1901 National Hardware's focus has been on providing the best hardware and service to our valued customers.
Our Featured
Inspiration, Tips & Tricks