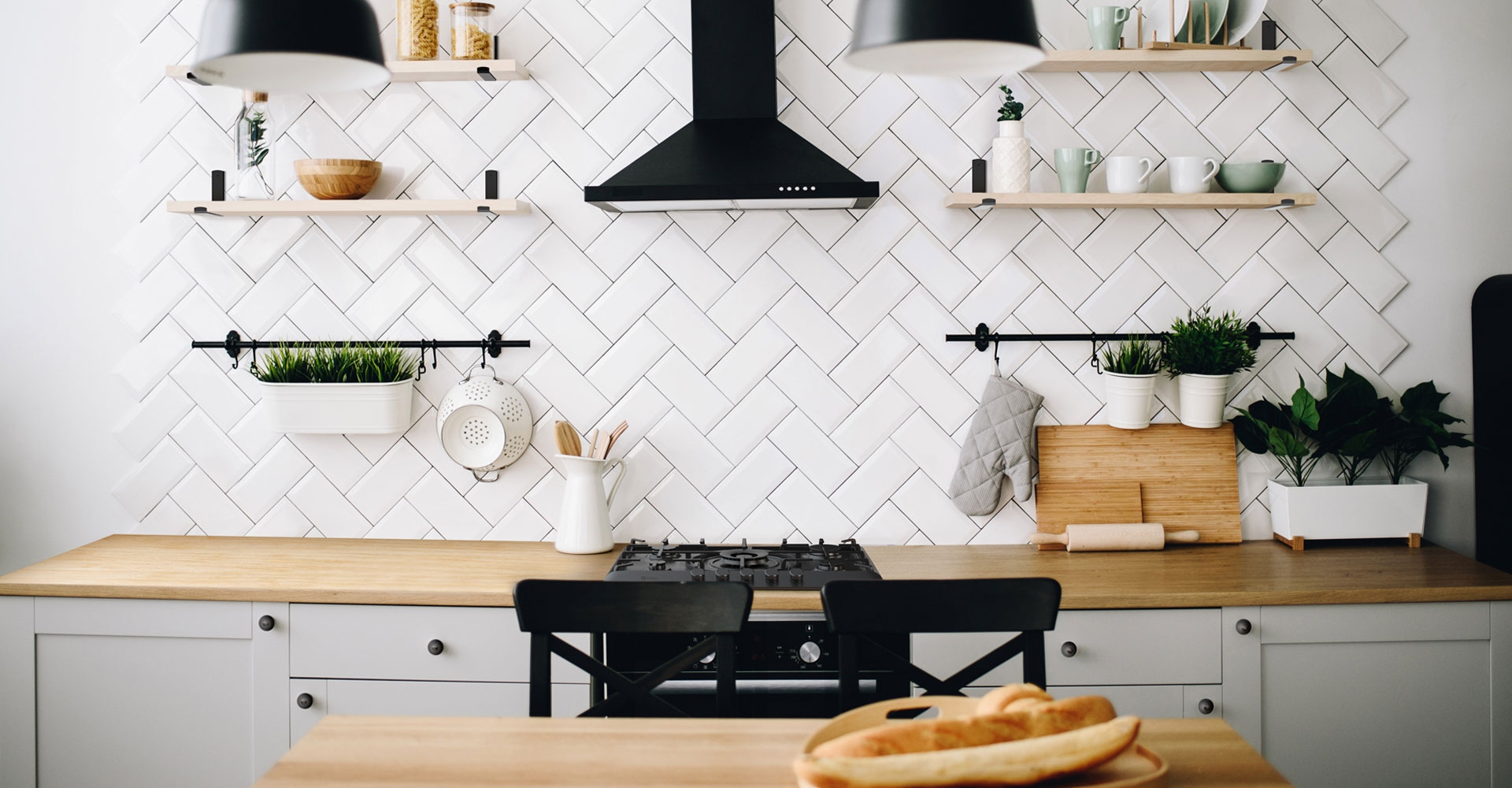 4 Stylish Floating Shelves Ideas for Décor and Arrangement
Get Started
Not sure where to start with styling your new floating shelves? While the Made By Me™ floating shelves hardware kit by National Hardware made it easy to install, styling your shelves can feel like an intimidating task. Let us help you decide what to put on these stylish space savers with the help of our expert design team's tips and tricks. Whether you opt for practical use or purely decorative, consider the following ideas for décor and arrangement.
1. How to Arrange Floating Shelves
---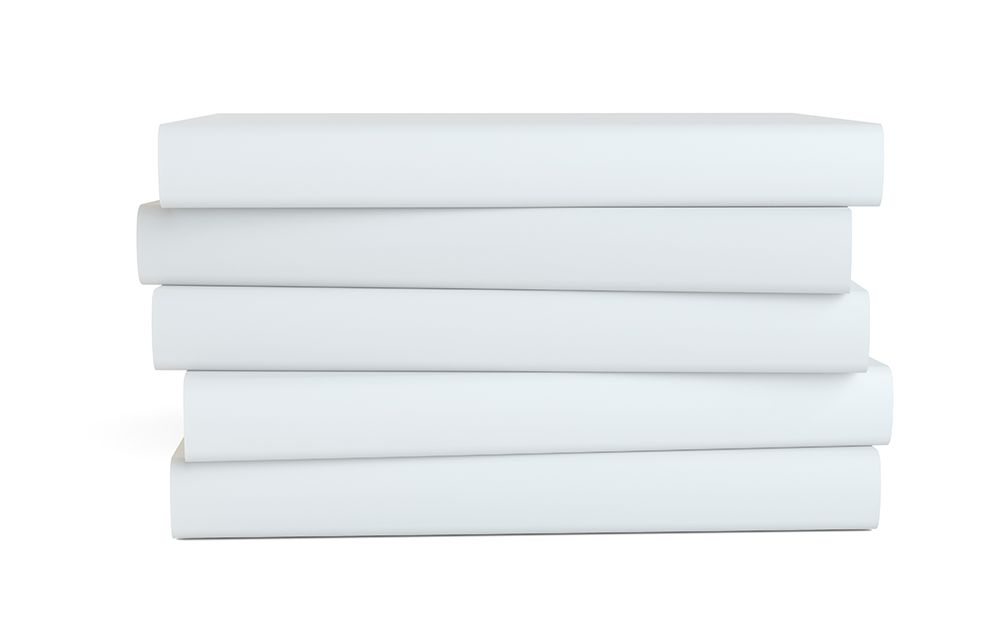 Having an anchor point on each shelf creates structure. Use stacked books layered in different ways to add dimension and give each shelf some structure. For extra visual appeal, you can group books by color or size on the shelf.
2. Take Décor Items to New Heights
---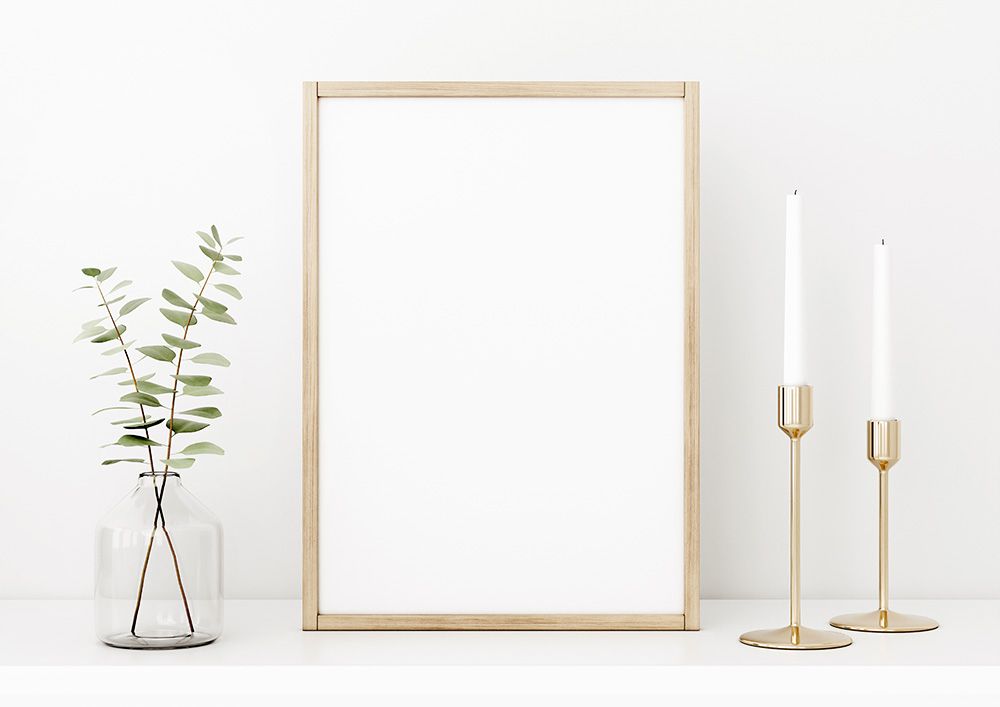 Incorporate objects of different heights. Place frames, candles or other items in varying heights next to each other for more dimension. Make sure to carefully measure the distance between shelves to account for height variation once you know what you'll be placing on them.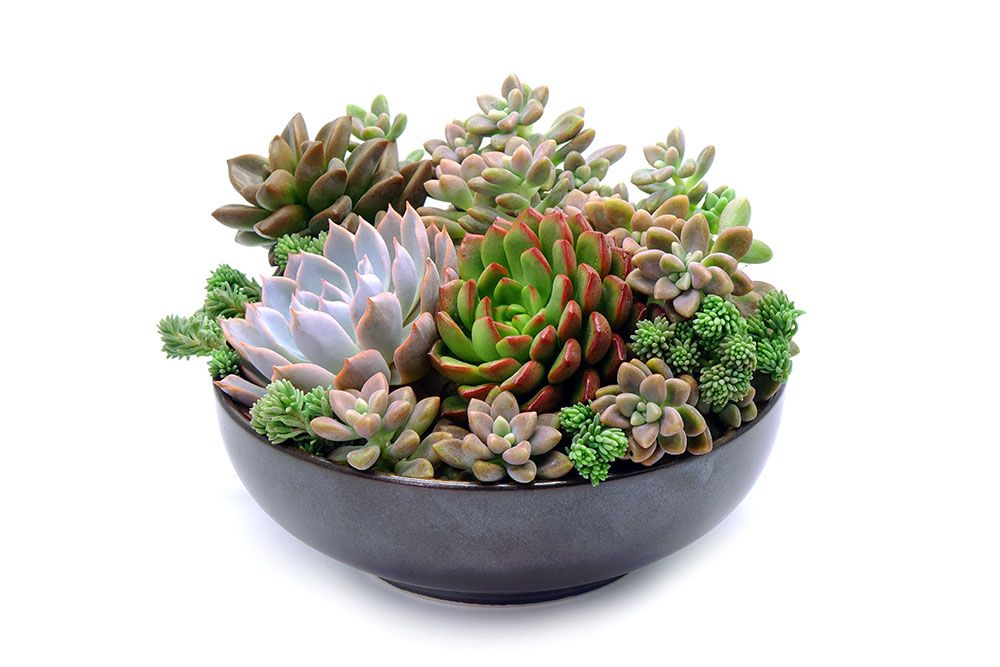 Using natural elements inside the home is a way to break up your interior décor and bring the outside in. Play with organic materials to add balance to your design. Succulents, plants or wooden trays are all elements that can fit on floating shelves.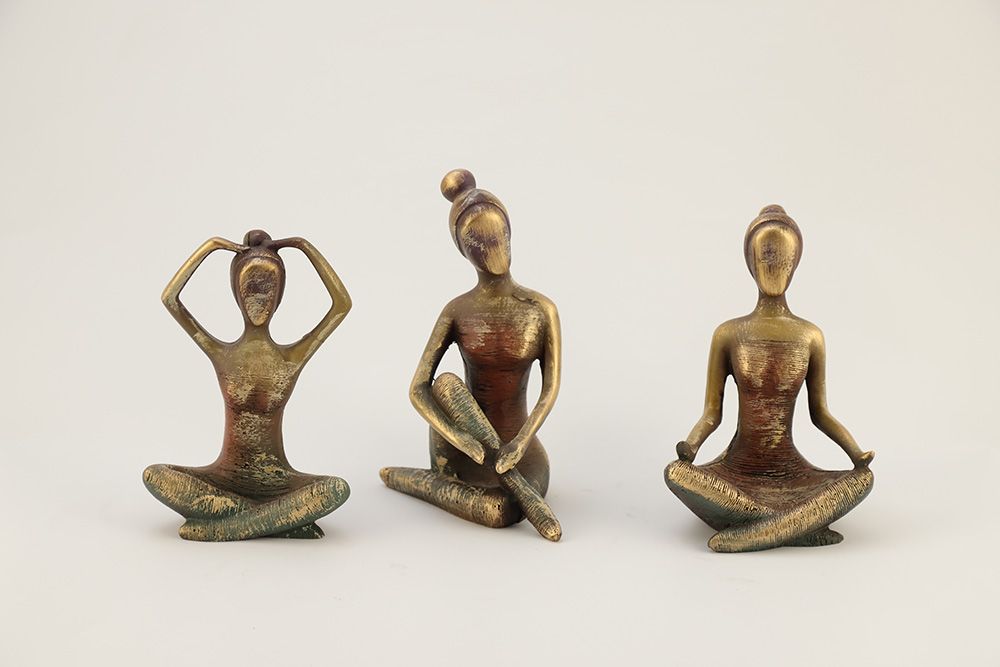 Infuse these shelves with your own personality. Add mementos, photos, souvenirs, or other keepsakes to showcase what's personal to you and make the space truly your own.
We want to see how you styled your floating shelves! Take a picture and upload it to social media using the tag #MadexMe to show us your shelfie.
Hardware
Related Product Categories:
National Hardware
Since 1901 National Hardware's focus has been on providing the best hardware and service to our valued customers.
Our Featured
Inspiration, Tips & Tricks