Outdoor string lights can brighten up a backyard, front yard, or any area that needs extra illumination. Get creative with how to hang your string lights to set the mood for your next outdoor gathering or event. Here are a few ideas using the National Hardware Made by Me™ hanging lights hardware kit.
---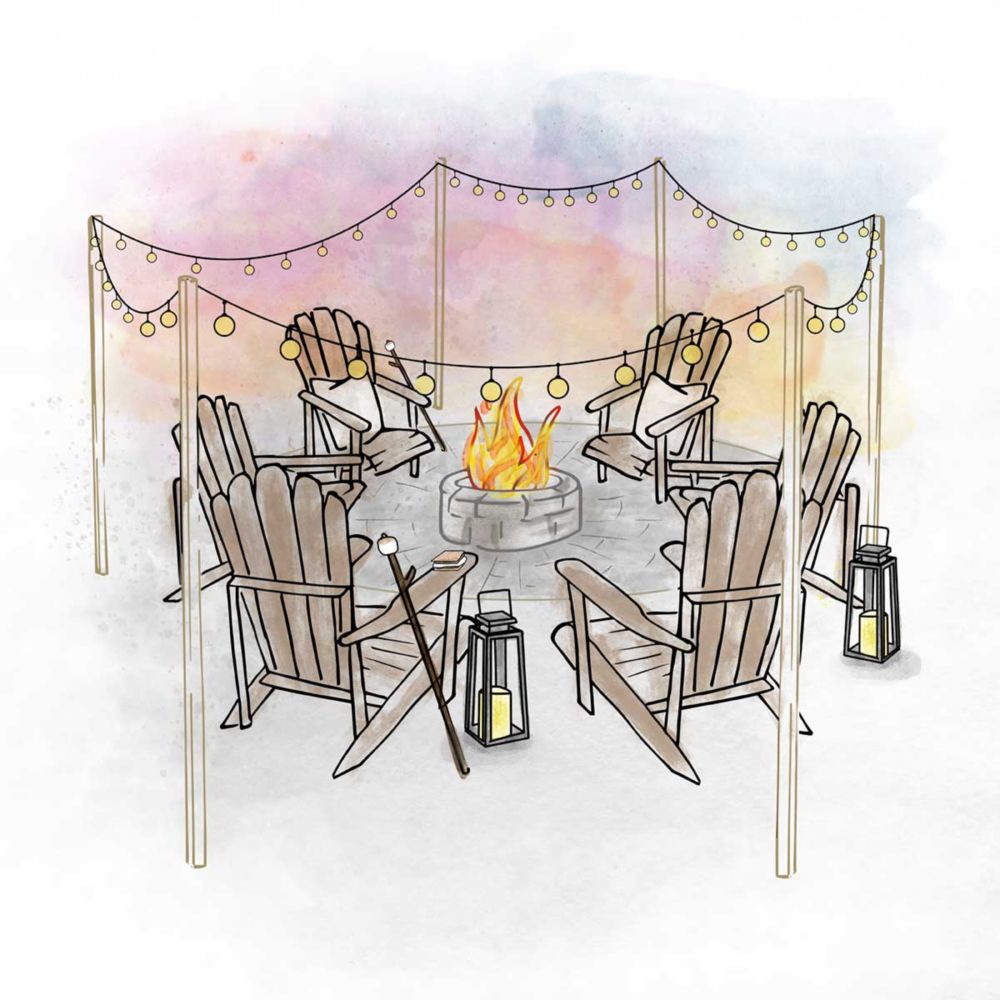 Frame the Firepit
Create a frame with your bistro lights to outline an outdoor focal point.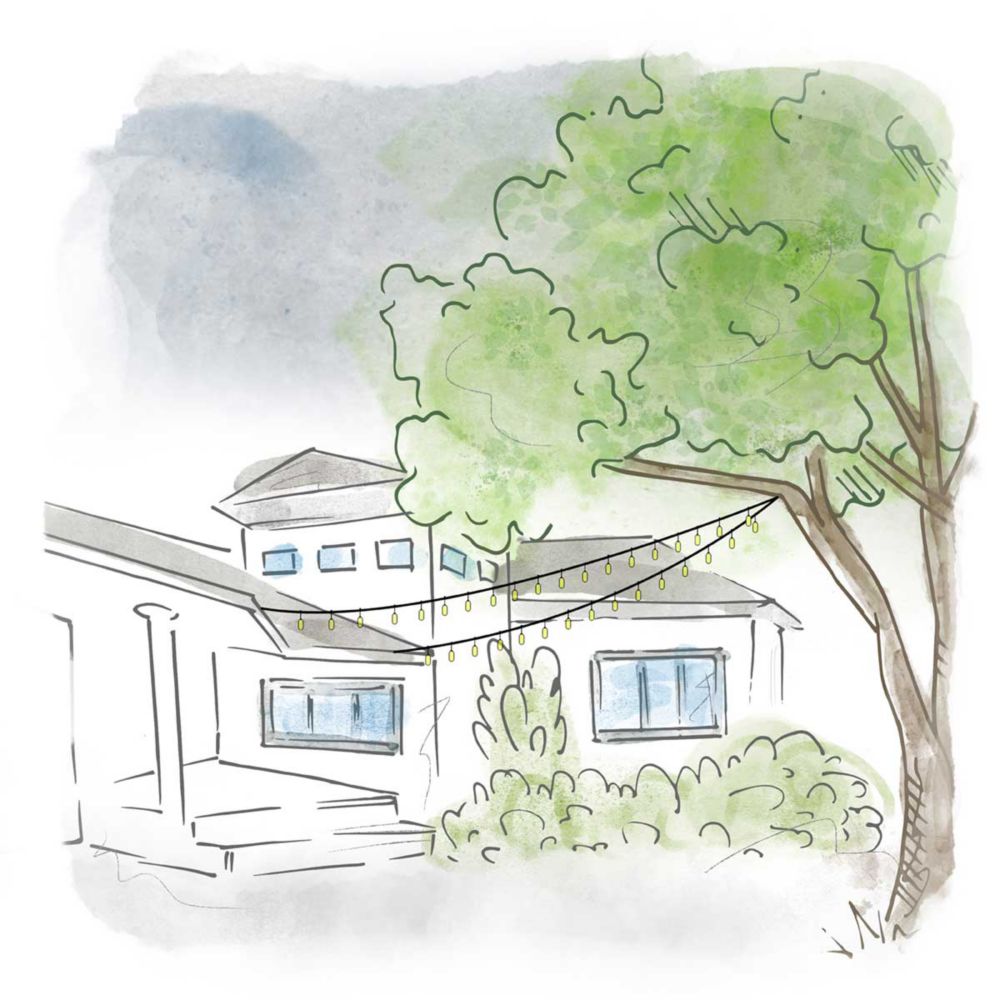 Hanging Tree Lights
Create a Christmas tree design by hanging lights in a triangular shape for a festive feel.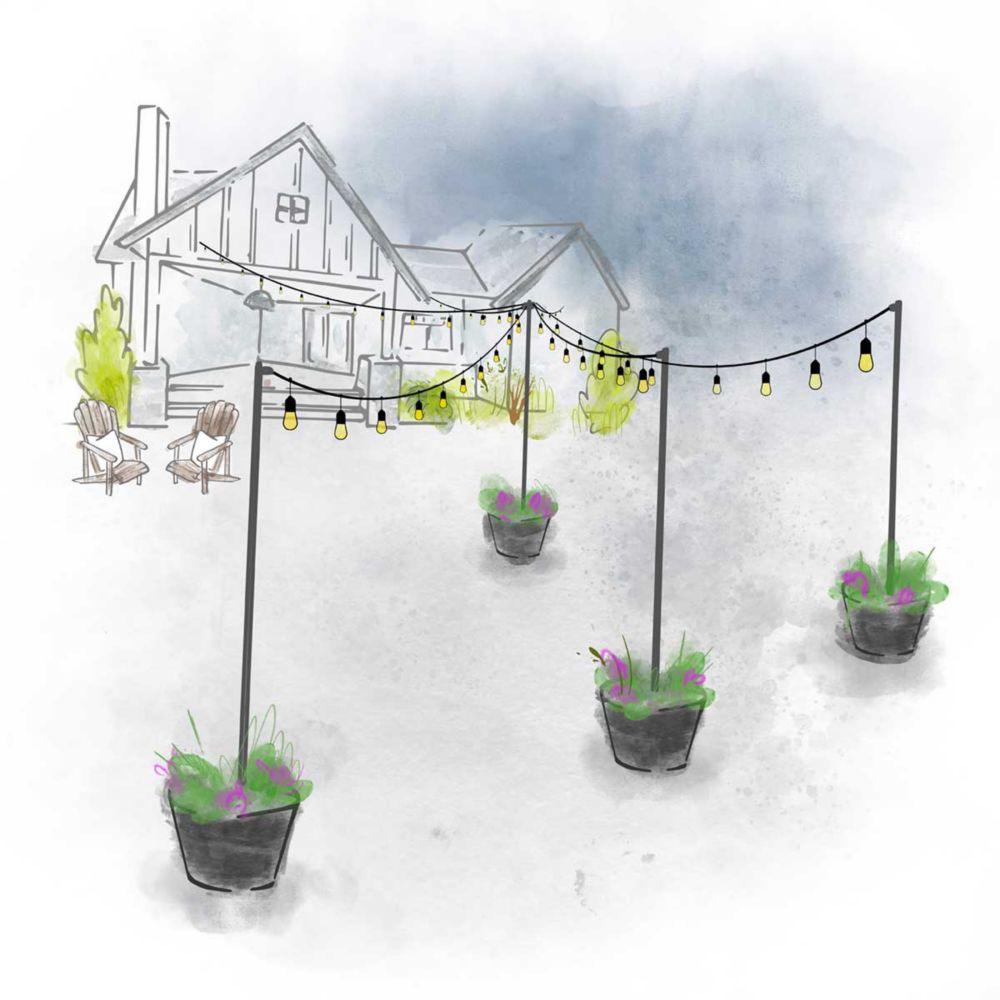 Make a Point
Drape lights from a central base and have them flow out in a "big top" formation to illuminate the night sky.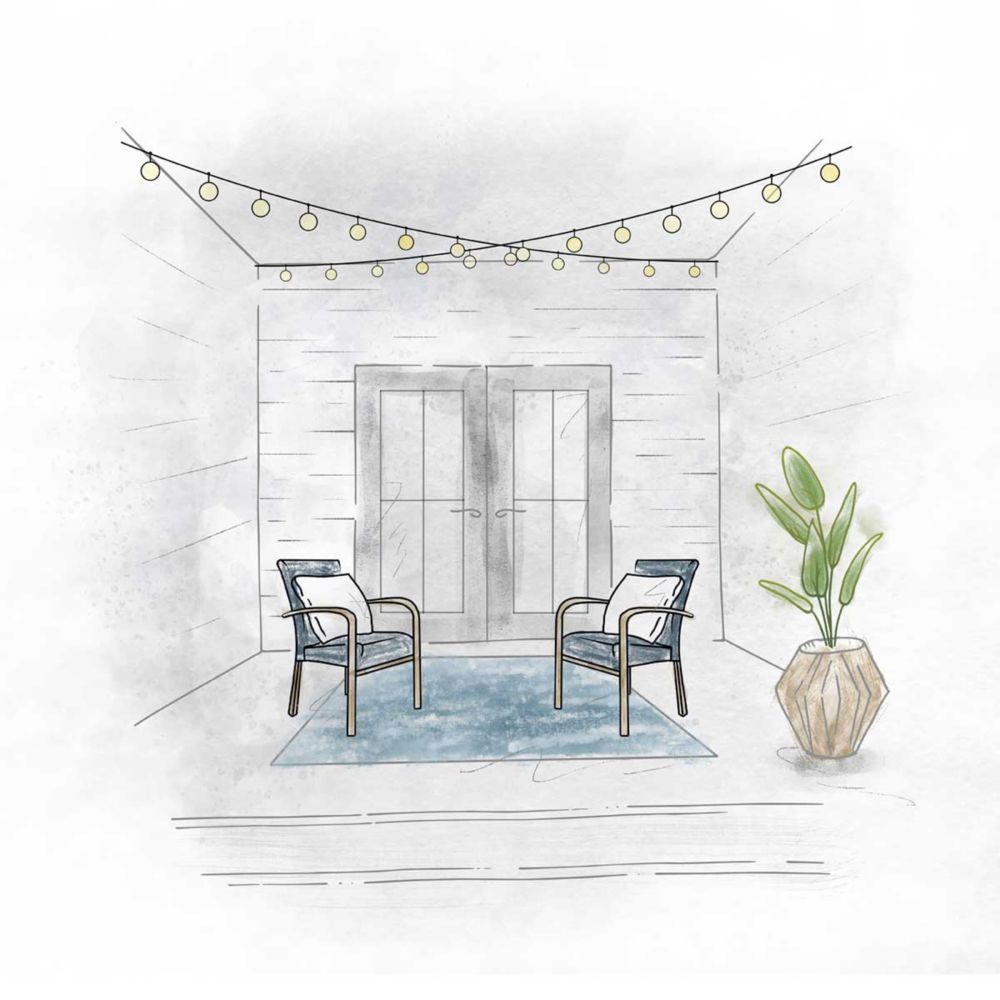 Meet in the Middle
Cross lights in the center of a space to provide overhead lighting for outdoor relaxing.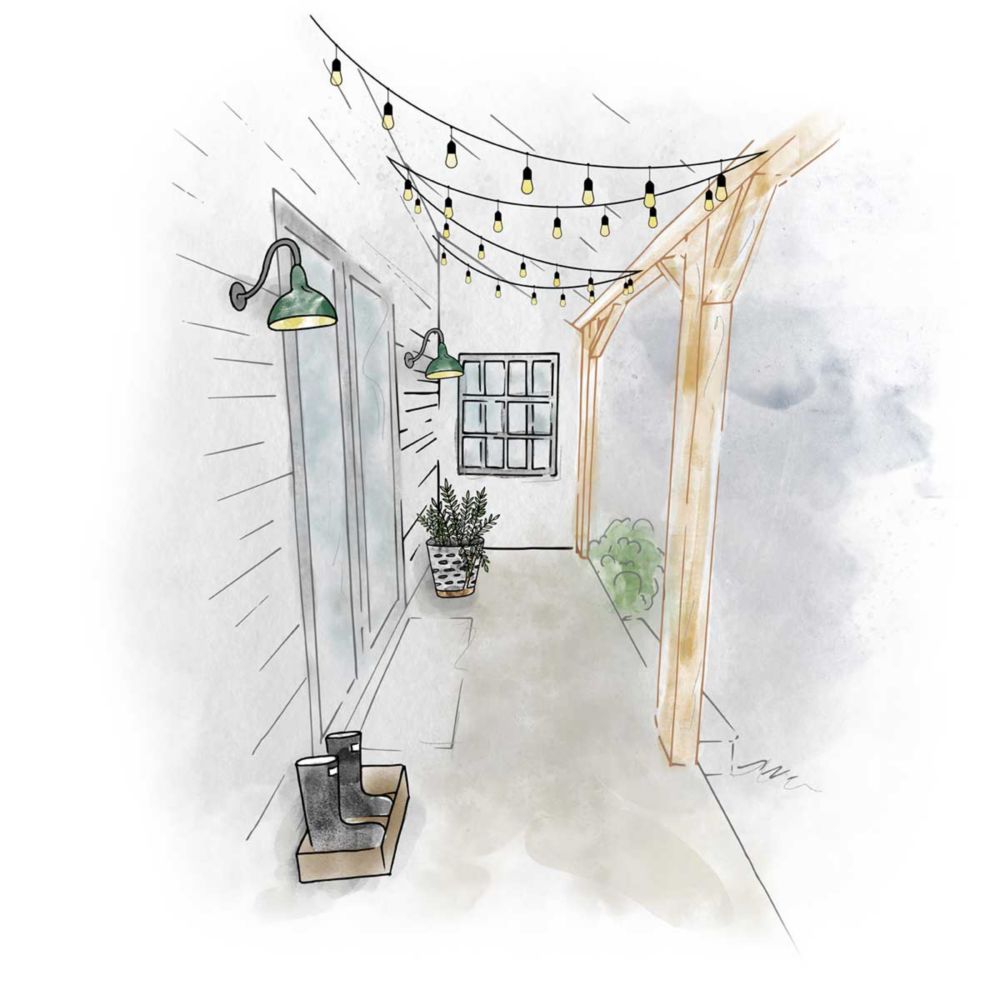 Zig Zag
String lights back and forth for a winning look over your porch.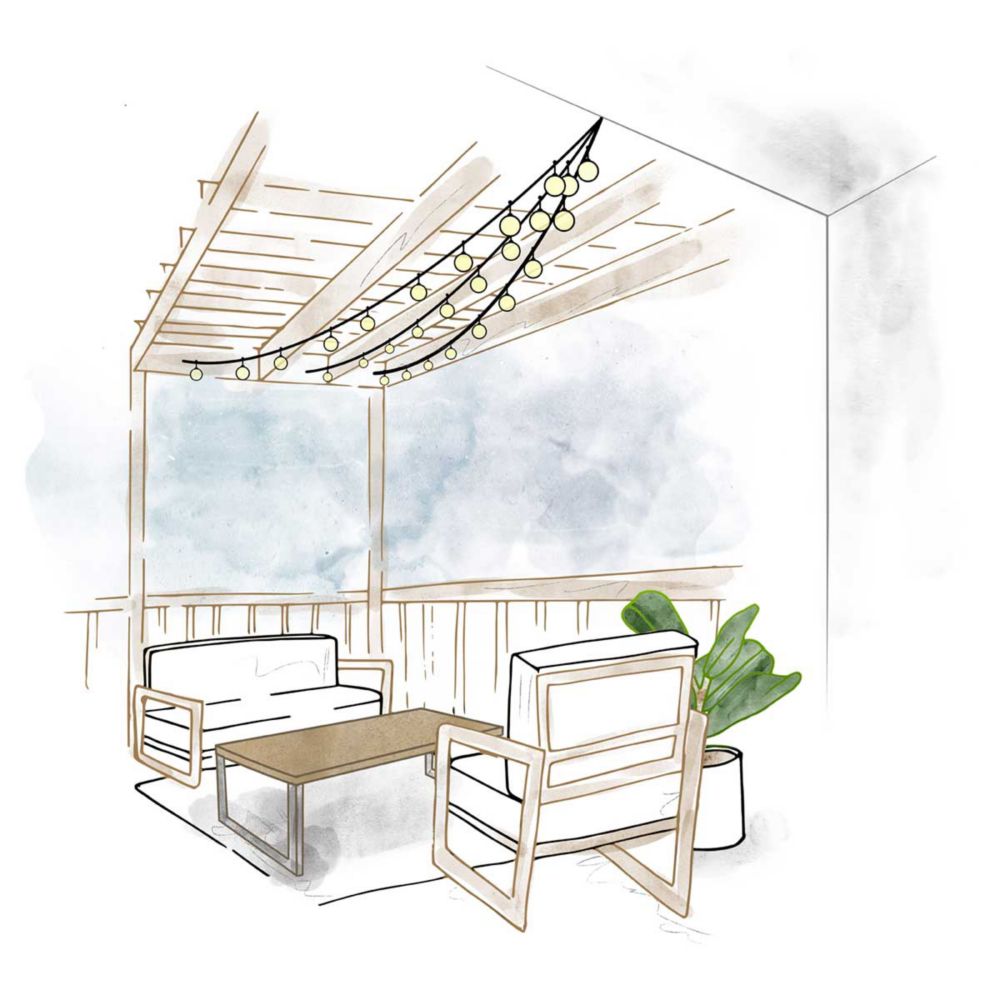 From Tree to Eave
Have lights meet in the center for a formation that opens up your space.
Tackling a project like this?
---
Let's Celebrate
A Job Well Done
---
Tell us about it in the comments below or share how you've styled your string lights by uploading your creation to social media and tagging #MadexMe and #NationalHrdware.
Hardware
Related Product Categories:
National Hardware
Since 1901 National Hardware's focus has been on providing the best hardware and service to our valued customers.
Our Featured
Inspiration, Tips & Tricks